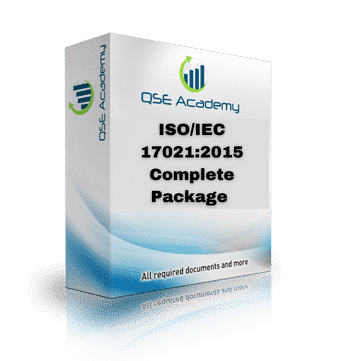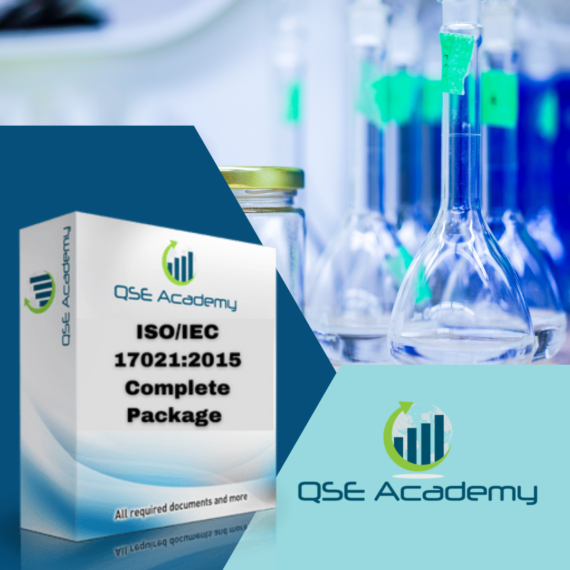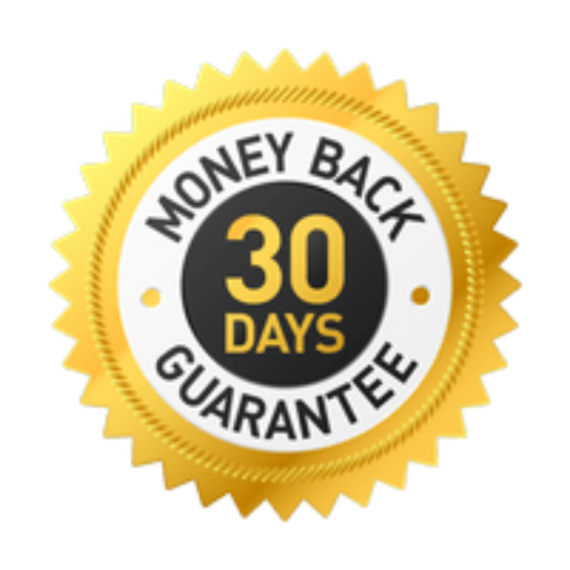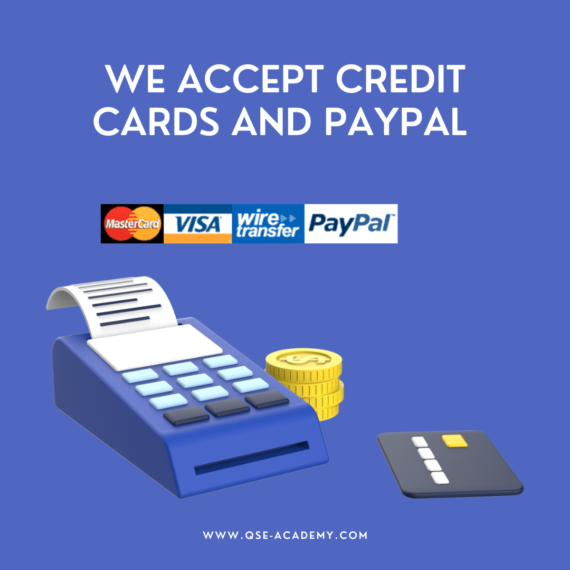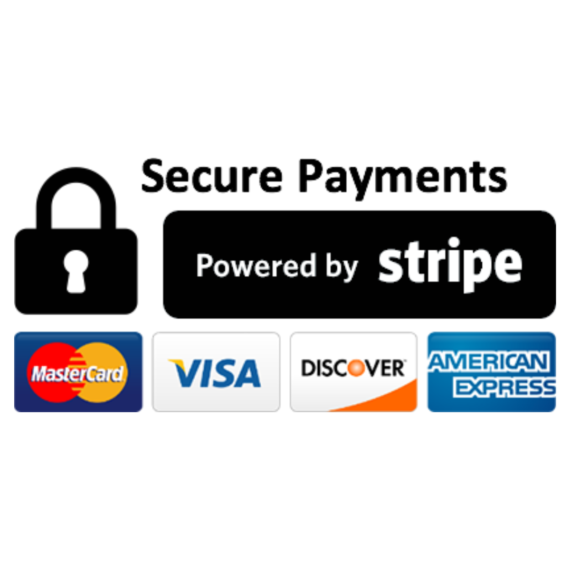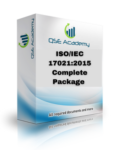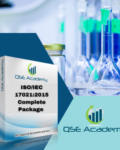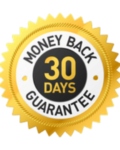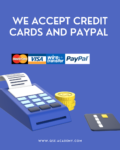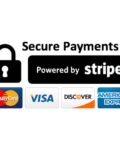 ISO 17021 2015-Paket
Achieve the highest international accreditation standard for certification bodies.
Increase client confidence that your audits are being conducted accurately and reliably
Complete documentation of ISO 17021 accreditation requirements and a practical guide to its implementation
?? Alle documents required for accreditation.
?? 30-day money-back guarantee.
?? Immediate download
?? 24/7 Unterstützung Service
?? Document types included: Docx, PPT, Excel, PDF
? What is ISO 17021 2015?
ISO 17021 2015 is an international standard published by the International Organization for Standardization (ISO) and the International Electrotechnical Commission (IEC). It provides guidance for organizations that carry out certification activities to ensure that they are consistent with the specified requirements. This standard helps to increase customer confidence in the quality of products and services while helping organizations to maintain their competitive advantage in the market. The standard is divided into three parts, which cover principles of certification activities, management system requirements, and audit process requirements. All of these are necessary for certifying bodies to establish an effective certification program that meets international standards.
ISO/IEC 17021:2015 also provides guidance for the certification of management systems. This includes requirements for establishing a management system, as well as documenting processes and procedures related to management system certification. Additionally, it outlines audit processes and control measures that must be taken in order for organizations to receive a valid certification. Overall, ISO 17021 2015 helps certification bodies ensure that their activities are consistent with international standards and that their customers receive quality products and services.

ISO/IEC 17021:2015 is an internationally recognized standard that establishes the requirements and guidelines for certification bodies involved in the auditing and certification of management systems. It aims to ensure that the certification process is consistent, reliable, and credible by providing a framework for the assessment of management systems, including the documentation of processes and procedures.
The standard covers various aspects of management system certification, such as the establishment of a robust management system within the certification body, outlining the necessary organizational structure, resources, and procedures to ensure impartiality, competence, and consistent operation. Furthermore, it emphasizes the importance of maintaining confidentiality, managing information, and handling complaints and appeals.

ISO/IEC 17021:2015 also provides detailed guidance on audit processes and control measures that certification bodies must adhere to during the certification process. This includes planning and conducting audits, gathering and evaluating audit evidence, and making certification decisions based on the evidence collected. It requires certification bodies to ensure that their auditors are competent, knowledgeable, and impartial, which helps maintain the integrity of the system.
? What contains this ISO 17021 2015 Package:
ISO 17021 2015 Package contains all the documents and procedures necessary to comply with the international standard. The package includes all the documents required for establishing a management system, such as policies, procedures, objectives, and plans. It also contains detailed guidance on conducting audits to ensure that certification activities comply with ISO 17021 2015. Additionally, the package includes templates for audit reports and certificates of conformity, as well as processes for managing certification bodies and maintaining records of certifications issued. The ISO/IEC 17021:2015 Package is essential for organizations that want to ensure that their activities comply with international standards.
?Who this Package is for:
Die ISO/IEC 17021:2015 Package is designed for organizations that need to certify the compliance of others against specified requirements. It provides guidance on establishing a certification system, conducting audits, and certifying management systems in order to ensure that organizations meet international standards. This package is suitable for certification bodies, including accreditation and regulatory authorities, as well as organizations that certify products, services, or processes. It is also useful for consultants and other stakeholders in the certification process. The ISO/IEC 17021:2015 Package provides a comprehensive set of documents and procedures necessary for organizations to carry out effective certification activities
FAQs
Wie viele Nutzer können auf dieses Paket zugreifen?
Dieses Paket kann von allen Mitarbeitern eines Unternehmens genutzt werden, unabhängig von ihrer Position oder Abteilung. Es bietet ein umfassendes Lösungspaket zur Rationalisierung von Prozessen und Verfahren bei gleichzeitiger Steigerung von Produktivität und Effizienz. Mit diesem Paket können bis zu 50 Benutzer in Echtzeit zusammenarbeiten und so wichtige Daten schnell und effizient gemeinsam nutzen.
Gibt es eine Version des Pakets in anderen Sprachen?
Yes, there are versions of the package available in several other languages. In addition to Italian, German, Portuguese, Swedish, and Japanese, Chinese is also offered. For those looking to use the package in a language other than English, this gives them a great option. If you have any queries, please contact us on the chat or send an email to support@qse-academy.com
Is there a money-back guarantee if I'm unhappy with the service?
Wenn Sie mit dem Produkt oder der erbrachten Dienstleistung nicht zufrieden sind, bieten wir Ihnen eine 30 Tage Geld-zurück-Garantie! Wir bieten Ihnen eine sichere, risikofreie Option, damit Sie sich bei Ihrer Entscheidung für unseren Service sicher fühlen können. Wir verstehen, dass die Dinge manchmal nicht so laufen wie geplant, und deshalb möchten wir Ihnen die Möglichkeit einer Rückerstattung geben.
Welche Zahlungsmöglichkeiten stehen mir zur Verfügung?
Es stehen Ihnen mehrere Zahlungsmöglichkeiten zur Verfügung. Sie können wählen, ob Sie per Kredit Karte, Debit Karte, oder PayPal. Wir bieten auch eine bequeme Ratenzahlung für diejenigen an, die ihren Kauf über einen längeren Zeitraum bezahlen möchten. Wenn Sie Fragen zu unseren Zahlungsmöglichkeiten haben, können Sie sich gerne an uns wenden.
Wie lange dauert es bei einer Bestellung, bis ich das gesamte Paket mit den Dokumenten erhalte?
Nach dem Kauf werden Sie direkt zur Download-Seite weitergeleitet, und ein Link zum Abrufen der Datei wird sofort an Ihren Posteingang geschickt. Die Dokumente werden in einem sicheren .zip-Ordner bereitgestellt, der entpackt werden muss. Sollten Sie Schwierigkeiten beim Herunterladen haben, wenden Sie sich bitte an support@qse-academy.com - unser Team hilft Ihnen gerne weiter!
Experten
Hallo, tolle Leute!
Marilyn C. vom Team der QSE-Akademie ?.
Marilyn C. ist eine führende Expertin für die Akkreditierung und die von der Internationalen Organisation für Normung (ISO) festgelegten Labornormen. Sie verfügt über umfassende Kenntnisse der Akkreditierung nach ISO 17025, 17020, 17024, 17034 und 17043, einschließlich des Bewertungs- und Zertifizierungsprozesses nach diesen Normen. Sie hat auch Erfahrung mit der Einführung von Qualitätsmanagementsystemen (QMS), die den ISO 9000-Normen entsprechen.
Marilyn ist eine sehr erfahrene Beraterin, die zahlreichen Organisationen geholfen hat, die gewünschten ISO-Zulassungen oder -Zertifizierungen zu erreichen. Sie gibt Hilfestellung bei der Verbesserung von Prozessen und Verfahren, um die von internationalen Normungsgremien wie ISO und IEC festgelegten Anforderungen zu erfüllen. Sie arbeitet eng mit ihren Kunden zusammen, um sicherzustellen, dass die Laborabläufe diesen hohen Standards entsprechen, damit sie ihre Zertifizierungen für einen langfristigen Erfolg aufrechterhalten können.
Darüber hinaus bietet Marilyn Schulungskurse zu folgenden Themen an Qualitätsmanagementsysteme (QMS), Risikobewertungen und interne Audits für diejenigen, die eine ISO-Akkreditierung anstreben. Sie hat außerdem mehrere Artikel zu diesem Thema veröffentlicht und tritt regelmäßig als Rednerin auf verschiedenen Branchenkonferenzen auf.
Marilyn?s expertise in accreditations and standards makes her an invaluable asset to any lab or organization looking to meet international standards of excellence. Her commitment to quality and customer service ensures that clients receive the best possible results when working with Marilyn C., making her an excellent choice for those seeking ISO certification or QMS guidance.
Marilyn ist sehr versiert in der Entwicklung und Implementierung von Qualitätsmanagementsystemen für Labors, die den ISO-Normen entsprechen. Sie hat die Fähigkeit Überprüfung der bestehenden Systeme und Ermittlung von Bereichen, in denen die Vorschriften nicht eingehalten oder verbessert werden können. Darüber hinaus ist sie in der Lage, Schulungen für Mitarbeiter anzubieten, um deren Verständnis für die ISO-Anforderungen und deren Umsetzung in einer Laborumgebung zu verbessern.
Marilyn hat mit vielen verschiedenen Organisationen an Akkreditierungsprojekten gearbeitet und dabei sichergestellt, dass sie alle von internationalen Gremien aufgestellten Kriterien erfüllen können. Sie verfügt auch über Erfahrung in der Durchführung von Audits von Laboreinrichtungen, um die Einhaltung der einschlägigen Normen zu überprüfen.
Als erfahrene Beraterin auf diesem Gebiet kann Marilyn ihre Kunden beraten, welche Änderungen vorgenommen werden müssen, um die vollständige Einhaltung der internationalen Normen zu gewährleisten. Sie kann sie bei der Verbesserung der Qualität von Labordienstleistungen beraten und Pläne für die künftige Akkreditierung entwickeln.
? Who?s behind QSE Academy?
QSE Academy is a small team of independent ISO consultants working from all around the world. Our team is dedicated to providing best-in-class quality and environmental standards consulting services that help businesses reach their full potential. We strive to provide personalized, cost-effective services tailored to each client's needs. Our consultants hold numerous certifications in the fields of ISO 9001, 14001, and 45001, making them well-equipped to meet any quality or environmental challenge. At QSE Academy, we?re passionate about helping businesses grow and succeed by providing the tools they need to reach their goals. Our team is committed to offering comprehensive consulting services that are tailored to each client's unique business needs. We strive to make sure our clients get the most out of their investments by providing top-notch service and support. With years of experience in quality, environmental, and safety standards consulting, we?re here to ensure that you reach your desired level of success. We look forward to working with you.
? Quick links
Ja, natürlich. Ich würde gerne mit Ihnen besprechen, wie Sie mit mir in Kontakt treten können. Am besten erreichen Sie mich per E-Mail unter Support@qse-academy.com. I check my emails multiple times a day and typically respond within 24 hours so that's the quickest way to get in touch with me. What's more, you'll also have 24/7 chat support around the clock.
Dokumente
? This package provides you with the following features:
Vollständig Lebensdauer Zugang

Access on a laptop, desktop, and mobile

Bescheinigung über den Abschluss
? Dieses Paket enthält
Verfahren:
P-01 Management System

P-02 Document Control

P-03 Records Management

P-04 Competence, Training, and Awareness

P-05 Internal Audits

P-06 Management Review

P-07 Corrective and Preventive Action

P-08 Confidentiality and Impartiality

P-09 Application and Contract Review

P-10 Certification Process

P-11 Surveillance and Re-certification

P-12 Appeals and Complaints

P-13 Use of Certification Mark and Logo

P-14 Risk Management
Records and Forms:
F-01 Document Change Request

F-02 Training Record

F-03 Internal Audit Report

F-04 Management Review Meeting Minutes

F-05 Corrective Action Report

F-06 Preventive Action Report

F-07 Conflict of Interest Declaration

F-08 Application Form

F-09 Contract Agreement

F-10 Assessment Report

F-11 Surveillance Report

F-12 Re-certification Report

F-13 Appeals and Complaints Log

F-14 Risk Assessment Worksheet
Manual:
ISO 17021 Quality Manual
Other Documents:
Organizational Chart

Job Descriptions

Code of Conduct

Confidentiality Agreement

Certification Scheme
SOPs:
SOP-01 Personnel Selection and Competence Evaluation

SOP-02 Training and Development

SOP-03 Internal Audit Planning and Execution

SOP-04 Management Review Process

SOP-05 Corrective and Preventive Action Implementation

SOP-06 Application and Contract Review

SOP-07 Certification Decision Making

SOP-08 Surveillance and Re-certification Planning

SOP-09 Handling Appeals and Complaints

SOP-10 Use of Certification Mark and Logo

SOP-11 Risk Assessment and Management