PureAire Obtains ISO Certification
August 24, 2021
2023-03-28 5:25
PureAire Obtains ISO Certification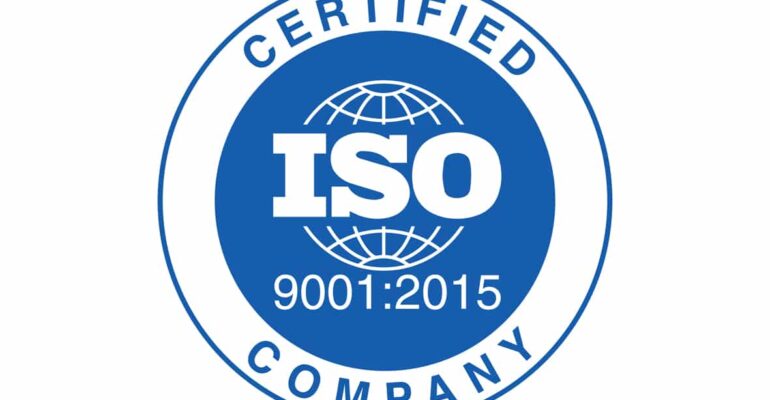 PureAire Obtains ISO Certification
PureAire ISO Certification
PureAire Obtains ISO Certification, PureAire Monitoring Systems, Inc, a leading manufacturer of oxygen, hazardous, and combustible gas monitoring equipment, is pleased to announce that it acquires ISO 9001:2015 certification on August 2, 2021, following a thorough audit of its facilities, processes, products, and services. The International Organization for Standardization (ISO) developed and issued this certification, which certifies that PureAire's management systems, manufacturing processes, services, and documentation procedures have met all of ISO's standardization and quality assurance requirements.
"Achieving ISO certification emphasizes our dedication to offering a consistently high level of quality in all parts of how we run our business and satisfy our customers' demands," says Brandon Alan, PureAire's vice president of sales and marketing."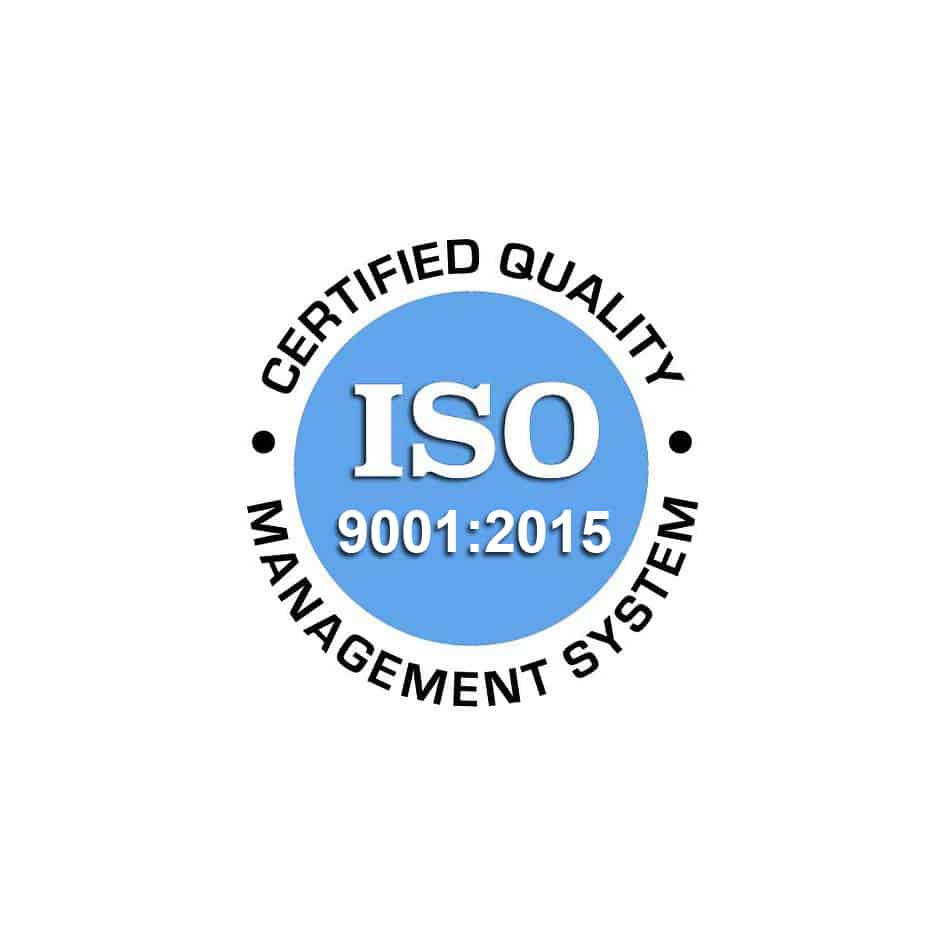 Monitoring Systems for PureAire
PureAire Monitoring Systems, an industry leader in the manufacture of durable, accurate, and reliable oxygen, toxic, and combustible gas safety monitoring equipment has been in business for over 20 years and is used to protect personnel and property in a wide range of applications, including food and beverage production, semiconductor and additive manufacturing, medical, pharmaceutical, laboratory, and research.
PureAire Monitoring Systems, Inc. is the source of this information.