Singapore-based 3D Metalforge Pte Ltd to ISO 9001:2015
August 30, 2021
2023-03-28 4:29
Singapore-based 3D Metalforge Pte Ltd to ISO 9001:2015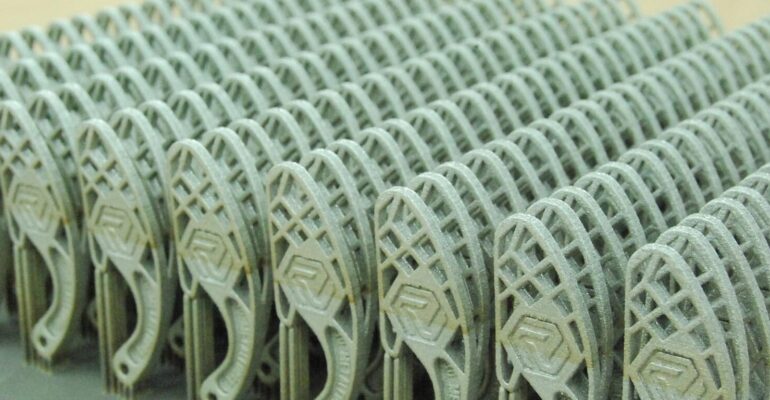 Singapore-based 3D Metalforge Pte Ltd to ISO 9001:2015
Singapore-based 3D Metalforge Pte Ltd

to ISO 9001:2015
Internationally acknowledged certification organization DNV, a pioneer in certification, assurance, and risk management, has recertified Singapore-based 3D Metalforge Pte Ltd to ISO 9001:2015. The certification covers CAD design, manufacturing, and post-production activities for metallic and non-metallic additive manufacturing parts and components.
This certification to international standards, according to 3D Metalforge, illustrates the company's dedication to continual improvement and long-term viability. The company hopes to continue to reap the benefits of certification, which include better business efficiency, more consistent process and product quality, and higher customer satisfaction. Other advantages include being recognized as a competent supplier, which is required in many client contracts and is a common supply chain requirement.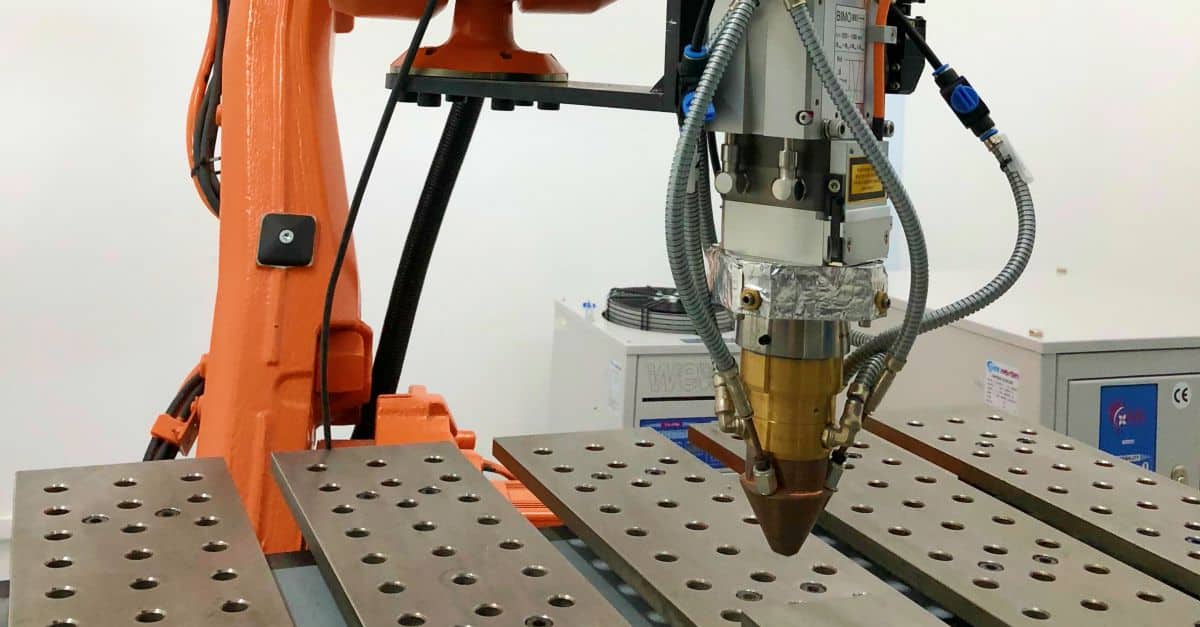 "Through new and innovative manufacturing methods, 3D Metalforge will continue to give greater value to our customers," stated Matthew Waterhouse, CEO.
"Meanwhile, we work to make the world a greener, more sustainable place by providing superior additive manufacturing solutions to our customers, which help them address supply chain evolution, sustainability, and component manufacturing concerns. This qualification will aid us in our negotiations with potential partners and customers, many of whom are huge worldwide corporations that demand these credentials."