New worldwide guidelines for long-term financial sustainability have been released
August 23, 2021
2023-03-28 5:27
New worldwide guidelines for long-term financial sustainability have been released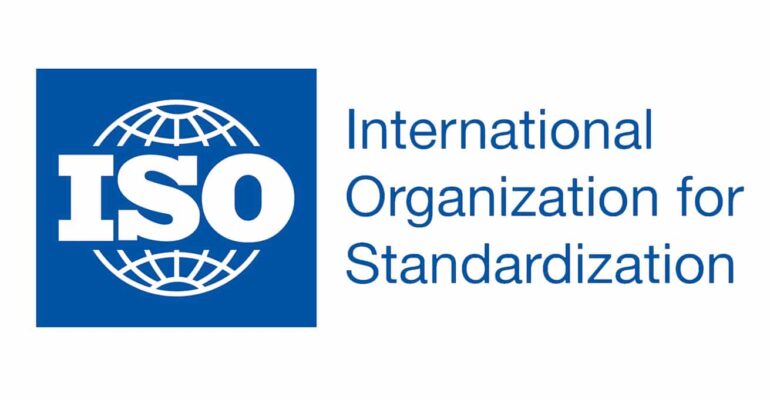 New worldwide guidelines for long-term financial sustainability have been released
New worldwide guidelines
Limiting the effects of climate change, as well as reaching carbon neutrality and the UN Sustainable Development Goals necessitates not only political will but also financial resources. There is a lot of money. Sustainable finance is a powerful instrument and a rapidly rising industry, but it lacks consistency in terms of what it is and how it is used. New worldwide rules have just been released in order to establish a uniform language and increase trust in this crucial business.
The first internationally accepted dictionary of terminology and definitions to be made available to all to promote greater understanding and wider acceptance in the industry is ISO/TR 32220, Sustainable finance – Core ideas and important activities. Financial regulators, banks, asset managers, investors, research institutes, and others will find a non-exhaustive list of words widely used in the financial markets in the Technical Report (TR).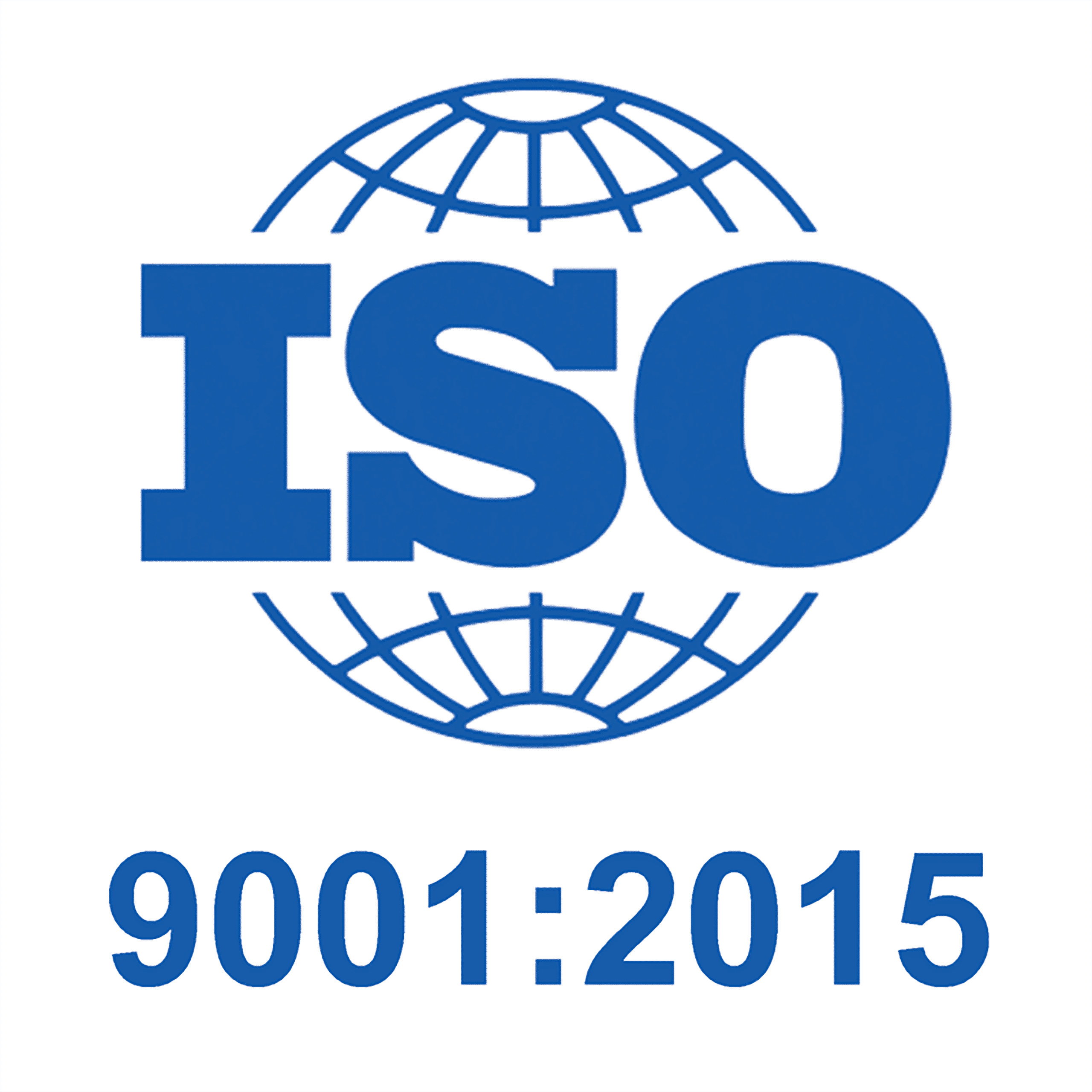 New worldwide guidelines- ISO 32210, Framework for sustainable finance: Principles and guidelines, will soon be added to ISO/TR 32220, with the goal of providing a framework and basic principles for sustainable finance. These texts will work together to integrate current concepts and create standard nomenclature, norms, and international best practices for the sector. They will provide a platform on which enterprises committed to long-term investment can build their products, allowing new players to enter the market.
The new standards will be used in conjunction with ISO 14097, Greenhouse gas management and related activities – A framework for climate change assessment and reporting of investments and finance activities, which is a framework comprised of principles and requirements. This newly released guideline aids funders in evaluating and documenting the impact of their efforts, as well as valuing their contribution to climate goals.
ISO/TR 32220 is the first guideline paper issued by the sector's new technical committee (ISO/TC 322, Sustainable Finance), whose secretariat is provided by ISO's UK member, BSI.