How to become iso 14001 certified?
August 27, 2021
2023-03-28 4:37
How to become iso 14001 certified?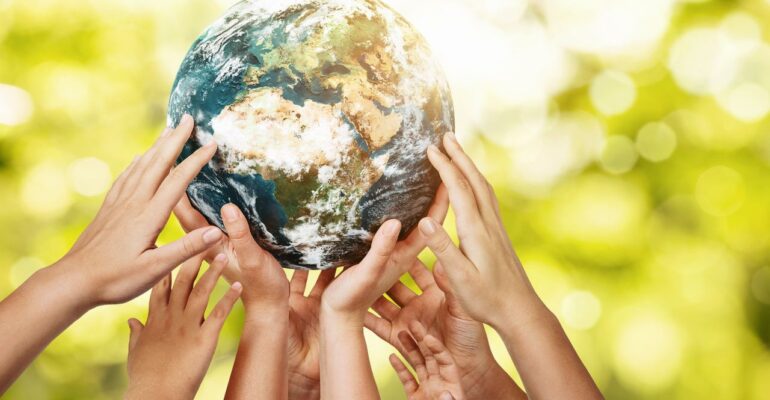 How to become iso 14001 certified?
The ISO 14000 Family of Standards
How to become iso 14001 certified? The ISO 14000 series provides practical tools for corporations and organizations of all types to manage their environmental responsibilities. It includes a template for setting up and running an environmental management system.
Who is ISO 14001 Certified and what does it do?
ISO 14001 is a standard that defines and certifies environmental management systems. It gives a framework for a firm or organization to use while putting in place an efficient environmental management system.
It may assure the company's management and staff, as well as external stakeholders, that the environmental effect is being measured and improved. It is designed for any sort of organization, regardless of its business or industry.
What is the process for obtaining ISO 14001 certification?
The ISO 14001 certification process entails designing and implementing an environmental management system (EMS) that follows ISO best practices, installing and operating the system, and having an ISO-approved auditor complete a comprehensive audit of the system. This audit will necessitate considerable documentation, and the auditor may make recommendations that must be followed in order to attain ISO 14001 certification.
Improved brand image: By 2021, the sustainability market in the United States is expected to be worth $150 billion, with 88 percent of consumers eager to make a difference.
Depending on the size and complexity of the organization, it might take anywhere from 6 months to 2 years to develop, implement, and certify ISO 14001.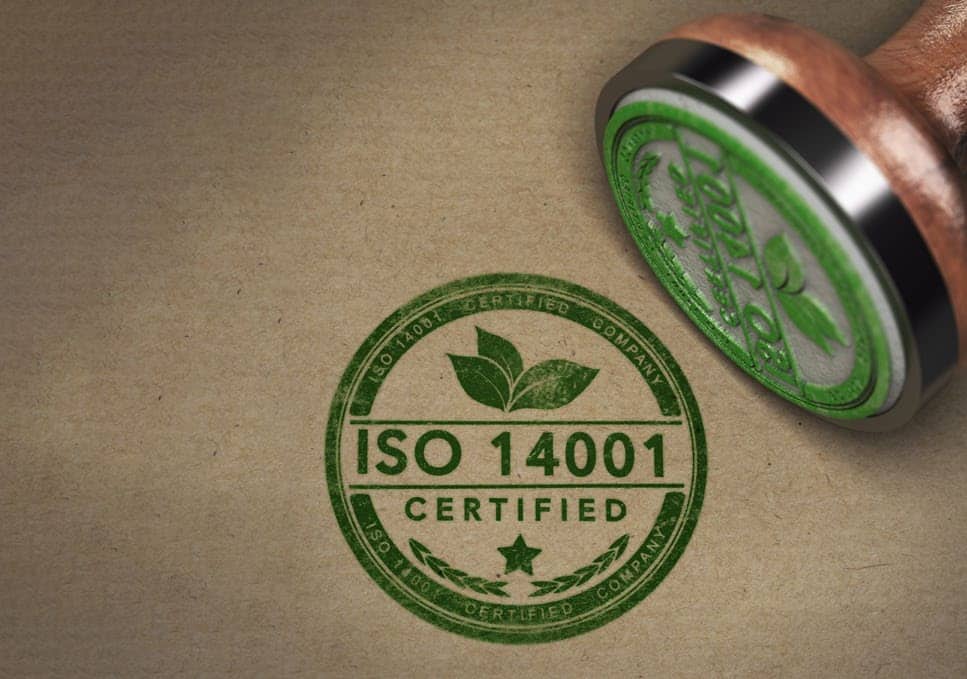 As a result, having a trustworthy hand to lead and record each stage of the procedure is critical. A control system reduces human error and provides a central database for collecting and storing all paperwork (procedures, manuals, contingency plans, checklists, logs, etc.) The more documentation that needs to be examined, updated, and regulated, the larger the organization. Much, if not all, of the recorded documentation, will be required by ISO.
A control system can help with all of these concerns, as well as generate new or updated documents quickly.
For many businesses, it makes more sense to deploy an existing EMS system based on ISO standards than than trying to create one from scratch.
Human resources are a prevalent issue in the ISO 14001 certification process; a knowledgeable workforce is the most important instrument for developing and sustaining new environmental standards. There is a general shortage of multi-skilled individuals who can adapt to and cover a wide variety of environmental themes (air, water, waste, and so on) in order to implement an efficient EMS.
The presence of an environmental expert or champion on your team is frequently the driving force behind ISO 14001 certification. Many employees detest the added workload, therefore a lack of awareness of potential benefits is also a depressing factor.
A system administered by people who are knowledgeable about the environment and sustainability can help overcome the lack of skilled workers, as well as raise awareness and facilitate extra environmental training sessions.
1. Training
You'll need to know what you need to do in your organization to meet the requirements of ISO 14001 (and ISO 9001 if you combine the two standards).
2. Make thorough preparations and plans.
Any organization pursuing ISO certification must carefully plan and prepare in order to maximize effort, money, and time.
Take some time to review and re-evaluate your business procedures, as well as all relevant data and documentation.
3. Train and communicate
It is critical that all employees comprehend the organization's objectives and the processes that will be followed to improve the EMS. Training on ISO standards, building a management structure, monitoring performance, and dealing with nonconformances are among the next phases.
Internal audits and self-assessments are the best ways to determine whether the EMS is working. To capture and track your process improvements, use an ISO 14001 internal audit checklist.
4. Document and design
Your ISO 14001 environmental manual and procedures should be written and documented. The most time-consuming component of the project is reviewing and redesigning your current procedures to ensure that they match all of the standard's requirements. You'll need to control the procedures once you've updated or built them to satisfy the standard. Part of this control is documenting the EMS system's processes as procedures.
4. Obtain certification
Select a trustworthy certification agency to assess the EMS process and confirm that it complies with ISO 14001:2015 criteria.
It takes time and money to implement an ISO 14000 certified EMS, but the financial and environmental benefits can be substantial.