How do I become an ISO 9001 auditor?
June 13, 2022
2022-06-14 11:31
How do I become an ISO 9001 auditor?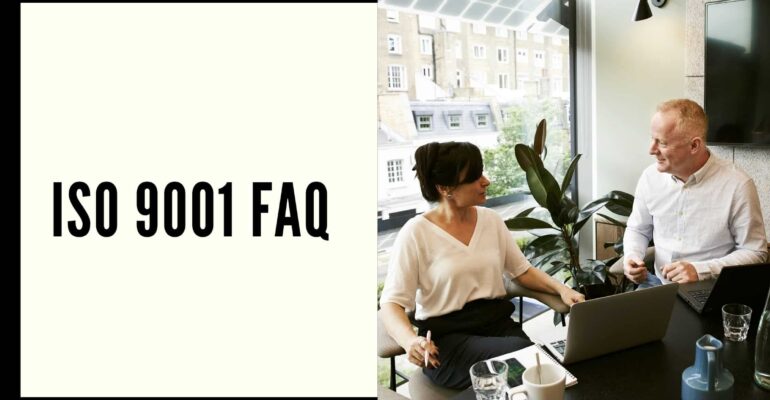 How do I become an ISO 9001 auditor?
The first step is to become familiar with the requirements of ISO 9001. The standard provides a comprehensive set of requirements for a quality management system. The standard can be used to assess the quality management system of an organization. Organizations that meet the requirements of the standard can be certified by a third-party certification body.
The second step is to attend an ISO 9001 training course. The course will provide you with the knowledge and skills necessary to audit a quality management system.
The third step is to pass the ISO 9001 auditor exam. The exam is designed to test your knowledge of the requirements of the standard.
The fourth step is to become an ISO 9001 lead auditor. Lead auditors are individuals who have been certified by a certification body to audit quality management systems.
The fifth step is to find an organization that needs an ISO 9001 audit. Organizations that are planning to implement a quality management system or that have recently implemented a quality management system will need an audit to ensure that the system is effective.
The sixth step is to conduct the audit. The audit will involve assessing the organization's quality management system to ensure that it meets the requirements of the standard.
The seventh step is to write a report on the results of the audit. The report will be used by the organization to improve its quality management system.
The eighth step is to follow up with the organization. The follow-up will ensure that the improvements identified during the audit have been implemented.
The ninth step is to recertify the organization. Organizations that are ISO 9001 certified need to be recertified every three years to ensure that their quality management system is still effective.
The tenth step is to maintain your certification. Lead auditors need to maintain their certification by attending ISO 9001 training courses and passing the auditor exam every three years.