How to learn iso 9001?
juni 13, 2022
2023-03-28 2:27
How to learn iso 9001?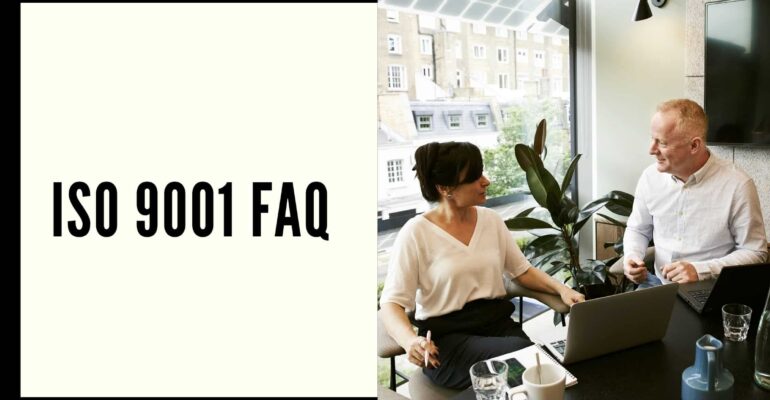 How to learn iso 9001?
How to learn iso 9001? The best way to learn ISO 9001 is to familiarize yourself with the requirements of the standard and develop a quality management system that meets the requirements. You can also attend a training course to learn how to implement and audit ISO 9001.
If you're looking to learn how to implement the ISO 9001 quality management system in your organization, there are a few things you'll need to know. First, you'll need to understand the basics of quality management and what ISO 9001 is all about. Once you have a good understanding of these concepts, you can begin learning how to put them into practice in your own organization.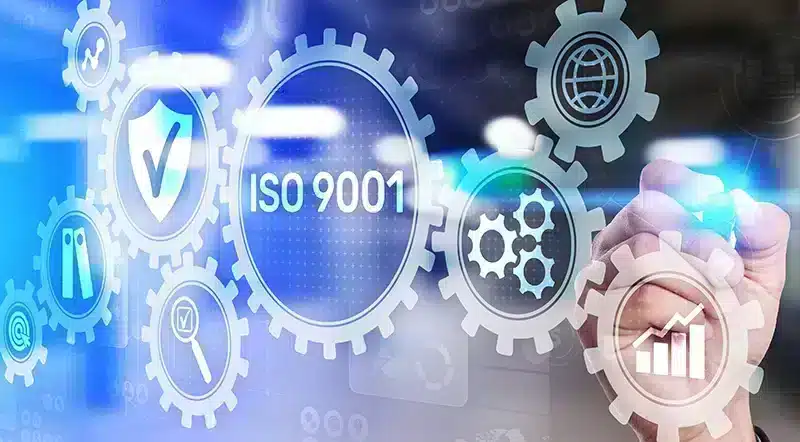 Ett av de bästa sätten att lära sig hur man implementerar ISO 9001 är att hitta en kurs eller ett utbildningsprogram som täcker ämnena i detalj. Det finns många olika kurser och program tillgängliga, så du bör kunna hitta en som passar dina behov och din budget. Du kan också kolla med din lokala handelskammare eller företagssammanslutning för att få rekommendationer.
Once you've found a course or program that you're interested in, you'll need to register for it and complete the necessary paperwork. Once you've registered, you'll be able to access the materials and start learning. In most cases, you'll be given a login ID and password so that you can log in and out of the system as needed.
As you work through the course, you'll learn about the different aspects of ISO 9001 and how they apply to your organization. You'll also learn about auditing requirements, record keeping, and other important topics. By the end of the course, you should have a good understanding of how to implement ISO 9001 in your own organization.
Om du vill lära dig mer om ISO 9001 finns det ett antal resurser tillgängliga på nätet. Du kan hitta webbplatser, böcker och annat material som ger dig en djupare förståelse för standarden. Du kan också hitta fallstudier och exempel från verkligheten som visar hur ISO 9001 har använts i olika organisationer.
By learning how to implement ISO 9001, you can ensure that your organization is providing quality products and services to its customers. You'll also be able to save money by reducing waste and improving efficiency. If you're ready to learn more about this important quality management system, register for a course or training program today.