How to learn iso 9001?
Junho 13, 2022
2023-03-28 2:27
How to learn iso 9001?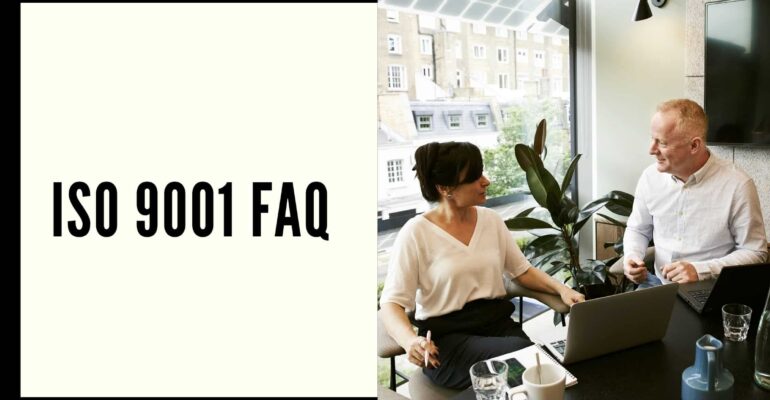 How to learn iso 9001?
How to learn iso 9001? The best way to learn ISO 9001 is to familiarize yourself with the requirements of the standard and develop a quality management system that meets the requirements. You can also attend a training course to learn how to implement and audit ISO 9001.
If you're looking to learn how to implement the ISO 9001 quality management system in your organization, there are a few things you'll need to know. First, you'll need to understand the basics of quality management and what ISO 9001 is all about. Once you have a good understanding of these concepts, you can begin learning how to put them into practice in your own organization.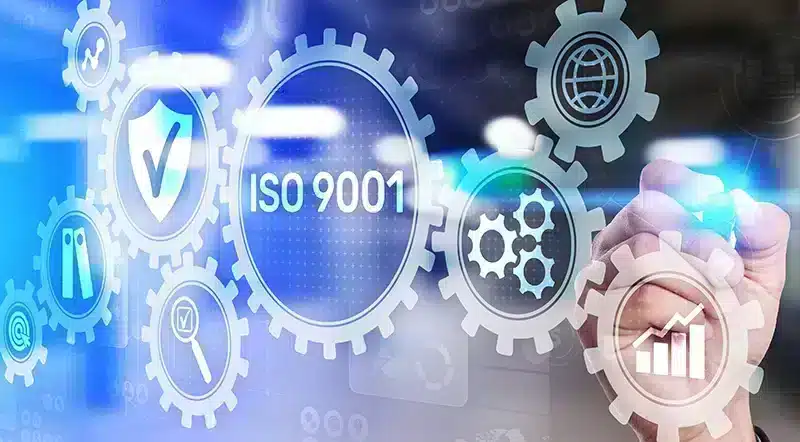 Uma das melhores formas de aprender a implementar a ISO 9001 é encontrar um curso ou programa de formação que abranja os tópicos em detalhe. Há muitos cursos e programas diferentes disponíveis, pelo que deverá ser capaz de encontrar um que se adapte às suas necessidades e orçamento. Pode também consultar a sua câmara de comércio ou associação empresarial local para obter recomendações.
Once you've found a course or program that you're interested in, you'll need to register for it and complete the necessary paperwork. Once you've registered, you'll be able to access the materials and start learning. In most cases, you'll be given a login ID and password so that you can log in and out of the system as needed.
As you work through the course, you'll learn about the different aspects of ISO 9001 and how they apply to your organization. You'll also learn about auditing requirements, record keeping, and other important topics. By the end of the course, you should have a good understanding of how to implement ISO 9001 in your own organization.
Se quiser saber mais sobre a ISO 9001, há uma série de recursos disponíveis online. Pode encontrar websites, livros, e outros materiais que lhe darão uma compreensão mais profunda da norma. Pode também encontrar estudos de caso e exemplos do mundo real que lhe mostrarão como a ISO 9001 tem sido utilizada em diferentes organizações.
By learning how to implement ISO 9001, you can ensure that your organization is providing quality products and services to its customers. You'll also be able to save money by reducing waste and improving efficiency. If you're ready to learn more about this important quality management system, register for a course or training program today.