who needs iso 9001 certifications?
June 13, 2022
2022-06-20 6:26
who needs iso 9001 certifications?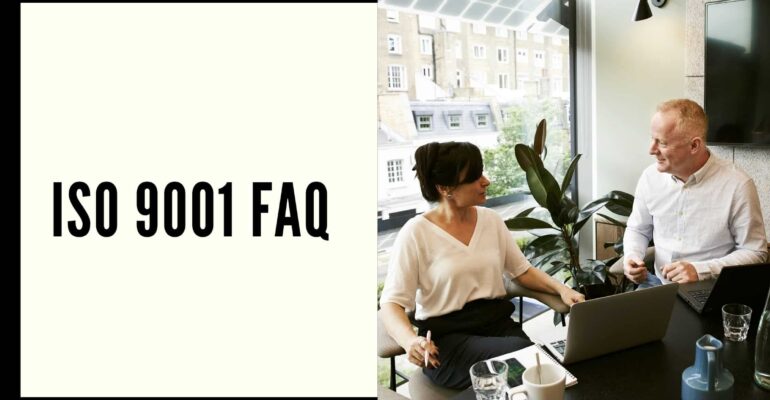 who needs iso 9001 certifications?
Organizations that want to demonstrate their commitment to quality and improve their operations may need ISO 9001 certifications. The standard provides a framework for improving operations and meeting customer requirements. Organizations that are certified to ISO 9001 must undergo regular audits to ensure they continue to meet the requirements of the standard.
There are a variety of organizations that can benefit from ISO 9001 certification. Any organization that wants to improve its quality management system (QMS) can use ISO 9001 as a framework. Certification to ISO 9001 shows customers and other stakeholders that an organization is committed to quality and customer satisfaction.
Organizations that already have a QMS in place can use certification to ISO 9001 as a way to benchmark their system against international standards. Certification can also be used as a marketing tool, demonstrating to potential customers that the organization is serious about quality.
Finally, many governments and sector bodies require or encourage their suppliers to be certified to ISO 9001. In some cases, certification may even be a prerequisite for doing business with certain organizations.
So, while certification to ISO 9001 is not mandatory, there are many good reasons why your organization might want to pursue it.
If you are thinking about certification for your organization, we can help. We offer a range of services to support you through the certification process, from initial assessment and gap analysis through to certification itself. We can also provide ongoing support to help you maintain your certification over time. Contact us today to find out more.
If you are thinking about certification for your organization, the best way to get started is to contact a certified ISO 9001 registrar. They will be able to provide you with more information about the certification process and help you determine if certification is right for you.