How to implement iso 9001?
June 13, 2022
2023-03-28 2:24
How to implement iso 9001?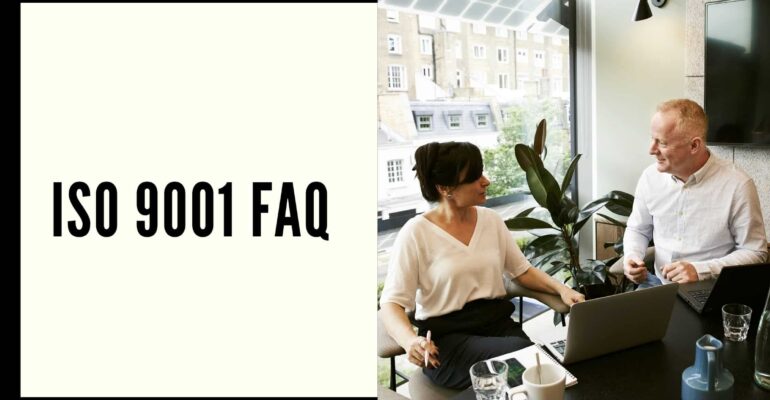 How to implement iso 9001?
How to implement iso 9001? Implementing ISO 9001 can be a daunting task, but following these steps can make the process a little easier:
1. Familiarize yourself with the requirements of the standard.
2. Develop a quality management system that meets the requirements of the standard.
3. Implement the quality management system and train employees on its use.
4. Conduct regular audits of the quality management system to ensure it is being followed.
5. Correct any deficiencies that are found during the audit process.
6. Maintain your certification by undergoing regular audits and maintaining compliance with the standard.
When it comes to implementing ISO 9001, there is no one-size-fits-all solution. Depending on the size and structure of your organization, as well as the specific industry you are in, the implementation process can vary. However, there are some general best practices that all organizations should follow when implementin9001.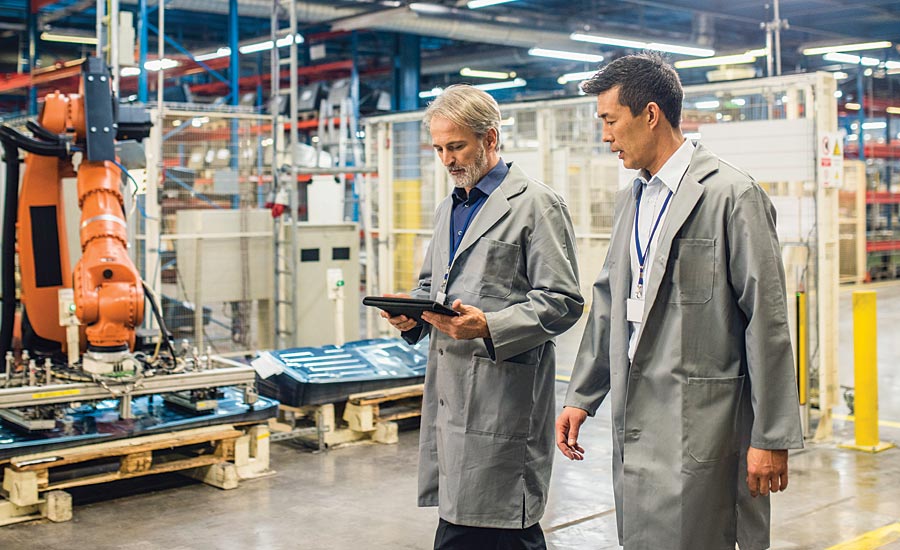 The first step is to select a team of individuals who will be responsible for leading the implementation process. This team should be composed of individuals from all levels of the organization, including upper management, middle management, and front-line employees. The team should also include representatives from all departments within the organization.
Once the team has been assembled, the next step is to create an implementation plan. This plan should detail the specific steps that need to be taken in order to successfully implement ISO 9001. The plan should also include a timeline for each step, as well as assigned responsibility for each team member.
Once the implementation plan is in place, the next step is to begin training employees on the requirements of ISO 9001. All employees who will be involved in the implementation process should receive training on the standard, as well as on the specific procedures that need to be followed. Additionally, all employees should be made aware of the importance of quality control and the role they play in ensuring that the organization meets all ISO 9001 requirements.
After employees have been trained, the next step is to put into place the quality management system (QMS) required by ISO 9001. This includes developing and implementing procedures for all aspects of the organization's quality management, from customer service to product development. Once the QMS is in place, it should be regularly audited to ensure that it is being followed and that the organization is meeting all ISO 9001 requirements.
The final step in implementing ISO 9001 is to certify the organization. This can be done through an external certification body, such as the International Organization for Standardization (ISO). Certification will require an organization to undergo a series of audits to ensure that they are in compliance with all ISO 9001 requirements. Once certified, an organization will need to maintain their certification by regularly monitoring their quality management system and
is iso 9001 a legal requirement?
ISO 9001 is not a legal requirement, but it is a requirement for many organizations that want to demonstrate their commitment to quality. The standard provides a framework for improving operations and meeting customer requirements. Organizations that are certified to ISO 9001 must undergo regular audits to ensure they continue to meet the requirements of the standard.