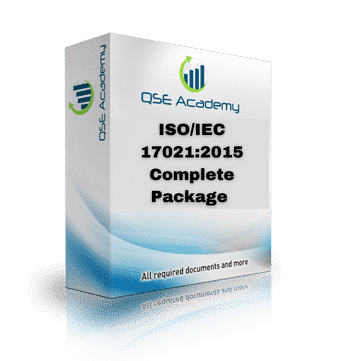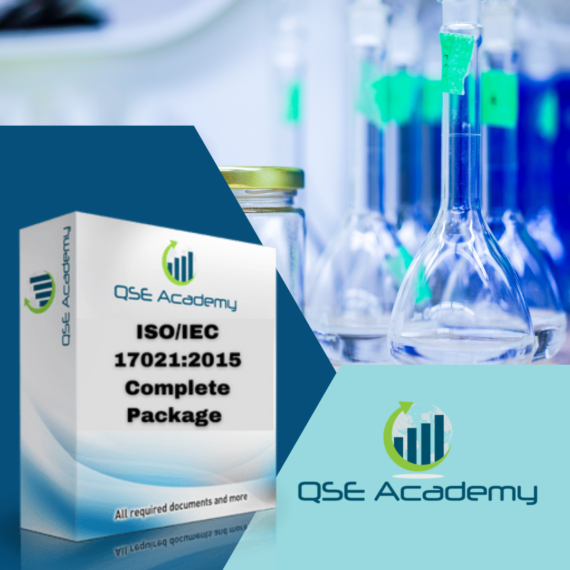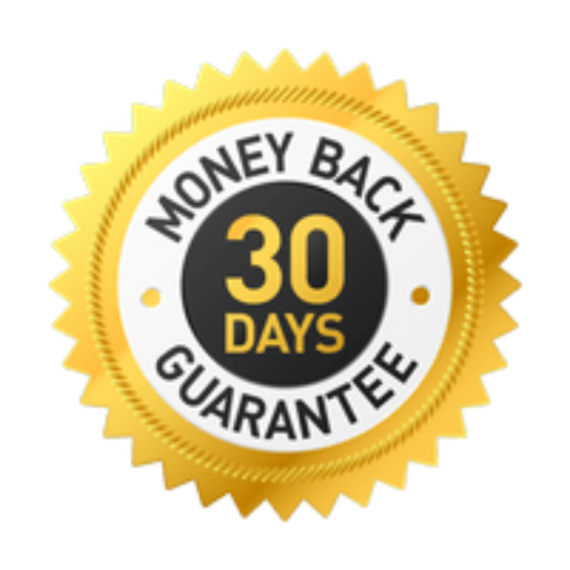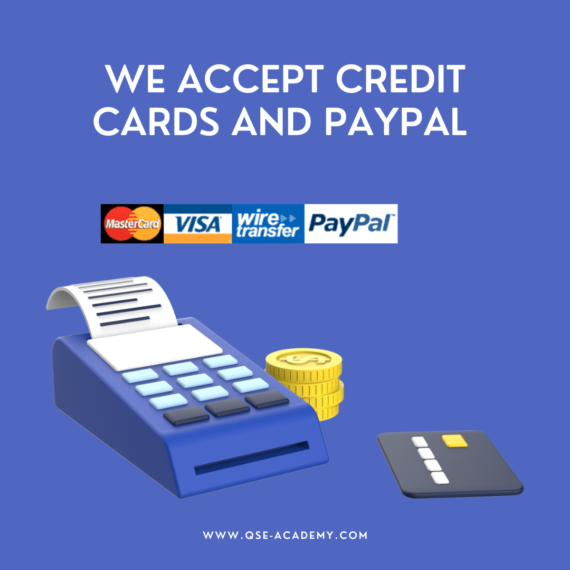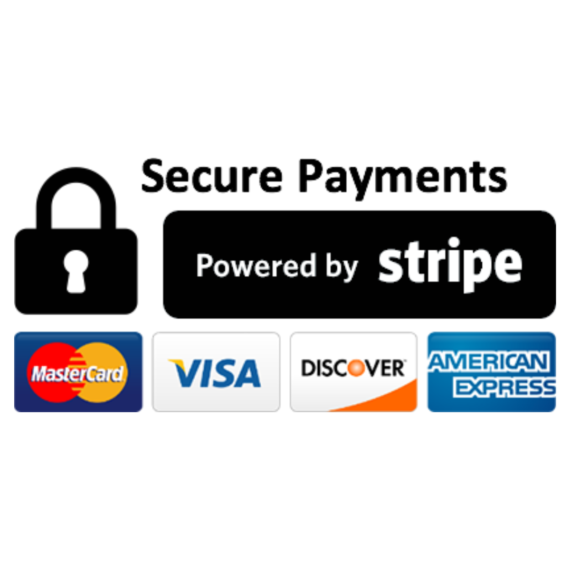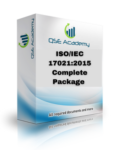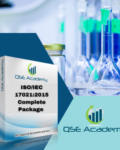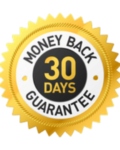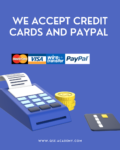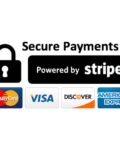 ISO 17021 2015包装
Achieve the highest international accreditation standard for certification bodies.
Increase client confidence that your audits are being conducted accurately and reliably
Complete documentation of ISO 17021 accreditation requirements and a practical guide to its implementation
?? 全部 documents required for accreditation.
?? 30-day money-back guarantee.
?? Immediate download
?? 24/7 支持 Service
?? Document types included: Docx, PPT, Excel, PDF
? What is ISO 17021 2015?
ISO 17021 2015 is an international standard published by the International Organization for Standardization (ISO) and the International Electrotechnical Commission (IEC). It provides guidance for organizations that carry out certification activities to ensure that they are consistent with the specified requirements. This standard helps to increase customer confidence in the quality of products and services while helping organizations to maintain their competitive advantage in the market. The standard is divided into three parts, which cover principles of certification activities, management system requirements, and audit process requirements. All of these are necessary for certifying bodies to establish an effective certification program that meets international standards.
ISO/IEC 17021:2015 also provides guidance for the certification of management systems. This includes requirements for establishing a management system, as well as documenting processes and procedures related to management system certification. Additionally, it outlines audit processes and control measures that must be taken in order for organizations to receive a valid certification. Overall, ISO 17021 2015 helps certification bodies ensure that their activities are consistent with international standards and that their customers receive quality products and services.

ISO/IEC 17021:2015 is an internationally recognized standard that establishes the requirements and guidelines for certification bodies involved in the auditing and certification of management systems. It aims to ensure that the certification process is consistent, reliable, and credible by providing a framework for the assessment of management systems, including the documentation of processes and procedures.
The standard covers various aspects of management system certification, such as the establishment of a robust management system within the certification body, outlining the necessary organizational structure, resources, and procedures to ensure impartiality, competence, and consistent operation. Furthermore, it emphasizes the importance of maintaining confidentiality, managing information, and handling complaints and appeals.

ISO/IEC 17021:2015 also provides detailed guidance on audit processes and control measures that certification bodies must adhere to during the certification process. This includes planning and conducting audits, gathering and evaluating audit evidence, and making certification decisions based on the evidence collected. It requires certification bodies to ensure that their auditors are competent, knowledgeable, and impartial, which helps maintain the integrity of the system.
? What contains this ISO 17021 2015 Package:
ISO 17021 2015 Package contains all the documents and procedures necessary to comply with the international standard. The package includes all the documents required for establishing a management system, such as policies, procedures, objectives, and plans. It also contains detailed guidance on conducting audits to ensure that certification activities comply with ISO 17021 2015. Additionally, the package includes templates for audit reports and certificates of conformity, as well as processes for managing certification bodies and maintaining records of certifications issued. The ISO/IEC 17021:2015 Package is essential for organizations that want to ensure that their activities comply with international standards.
?Who this Package is for:
ISO/IEC 17021:2015 Package is designed for organizations that need to certify the compliance of others against specified requirements. It provides guidance on establishing a certification system, conducting audits, and certifying management systems in order to ensure that organizations meet international standards. This package is suitable for certification bodies, including accreditation and regulatory authorities, as well as organizations that certify products, services, or processes. It is also useful for consultants and other stakeholders in the certification process. The ISO/IEC 17021:2015 Package provides a comprehensive set of documents and procedures necessary for organizations to carry out effective certification activities
????
有多少用户可以访问这个软件包?
这个软件包可以被所有在同一公司工作的人使用,无论他们的职位或部门。它提供了一套全面的解决方案,帮助简化流程和程序,同时提高生产力和效率。有了这个软件包,多达50个用户可以实时合作,使他们能够快速有效地分享重要数据。
是否有任何其他语言版本的软件包?
Yes, there are versions of the package available in several other languages. In addition to Italian, German, Portuguese, Swedish, and Japanese, Chinese is also offered. For those looking to use the package in a language other than English, this gives them a great option. If you have any queries, please contact us on the chat or send an email to support@qse-academy.com
Is there a money-back guarantee if I'm unhappy with the service?
如果你对所提供的产品或服务不完全满意,我们会提供一个 30天退款保证! 我们提供一个安全、无风险的选择,使你对使用我们的服务的决定感到放心。我们明白,有时事情没有按计划进行,因此我们希望给你退款的机会。
我可以选择哪些付款方式?
有几种付款方式供你选择。你可以选择通过以下方式付款 信用 卡, 借贷 卡,或 贝宝.我们还为那些想分期付款的人提供了一个方便的分期付款计划。如果您对我们的付款方式有任何疑问,请随时联系我们。
当我订购时,我需要多长时间才能收到整个文件包?
你的购买将直接带你到下载页面,获取文件的链接会立即发送到你的收件箱。文件是在一个安全的.zip文件夹中提供的,需要解压。如果在下载时遇到任何困难,请联系 support@qse-academy.com - 我们的团队将非常乐意提供帮助!
专家
你好,了不起的人们
Marilyn C. 来自QSE学院团队 ?.
Marilyn C. 是国际标准化组织(ISO)规定的认证和实验室标准方面的主要专家。 她对ISO 17025、17020、17024、17034和17043认证有广泛的了解。 包括根据这些标准的评估和认证过程。她还拥有实施符合ISO 9000标准的质量管理体系(QMS)的经验。
Marilyn是一位经验丰富的顾问,她已经帮助许多组织实现了他们期望的ISO认证或证书。她就如何改进流程和程序提供指导,以满足ISO和IEC等国际标准机构提出的要求。她与客户紧密合作,确保实验室的运作符合这些高标准,以便他们能够保持他们的认证,获得长期成功。
此外,Marilyn还提供以下培训课程 质量管理系统(QMS)、风险评估和内部审计 为那些希望追求ISO认证的人提供服务。她还发表了几篇关于该主题的论文,并经常在各种行业会议上发言。
Marilyn?s expertise in accreditations and standards makes her an invaluable asset to any lab or organization looking to meet international standards of excellence. Her commitment to quality and customer service ensures that clients receive the best possible results when working with Marilyn C., making her an excellent choice for those seeking ISO certification or QMS guidance.
Marilyn精通于为实验室制定和实施符合ISO标准的质量管理体系。她有能力 审查现有系统,并确定不符合要求或需要改进的地方。 此外,她有能力为员工提供培训课程,以提高他们对ISO要求的理解,以及如何在实验室环境中实施这些要求。
Marilyn曾与许多不同的组织在认证项目上广泛合作,确保他们能够满足国际机构规定的所有相关标准。她还拥有对实验室设施进行审计的经验,以检查是否符合相关标准。
作为该领域经验丰富的顾问,Marilyn可以为客户提供建议,说明需要做出哪些改变以确保完全符合国际标准。她可以为提高实验室服务质量提供指导,并为未来的认证制定计划。
? Who?s behind QSE Academy?
QSE Academy is a small team of independent ISO consultants working from all around the world. Our team is dedicated to providing best-in-class quality and environmental standards consulting services that help businesses reach their full potential. We strive to provide personalized, cost-effective services tailored to each client's needs. Our consultants hold numerous certifications in the fields of ISO 9001, 14001, and 45001, making them well-equipped to meet any quality or environmental challenge. At QSE Academy, we?re passionate about helping businesses grow and succeed by providing the tools they need to reach their goals. Our team is committed to offering comprehensive consulting services that are tailored to each client's unique business needs. We strive to make sure our clients get the most out of their investments by providing top-notch service and support. With years of experience in quality, environmental, and safety standards consulting, we?re here to ensure that you reach your desired level of success. We look forward to working with you.
? Quick links
是的,当然。我很乐意讨论你如何与我取得联系。联系我的最佳方式是通过电子邮件,地址是 Support@qse-academy.com. I check my emails multiple times a day and typically respond within 24 hours so that's the quickest way to get in touch with me. What's more, you'll also have 24/7 chat support around the clock.
文件
? This package provides you with the following features:
Access on a laptop, desktop, and mobile
? 本套餐包括
程序。
P-01 Management System

P-02 Document Control

P-03 Records Management

P-04 Competence, Training, and Awareness

P-05 Internal Audits

P-06 Management Review

P-07 Corrective and Preventive Action

P-08 Confidentiality and Impartiality

P-09 Application and Contract Review

P-10 Certification Process

P-11 Surveillance and Re-certification

P-12 Appeals and Complaints

P-13 Use of Certification Mark and Logo

P-14 Risk Management
Records and Forms:
F-01 Document Change Request

F-02 Training Record

F-03 Internal Audit Report

F-04 Management Review Meeting Minutes

F-05 Corrective Action Report

F-06 Preventive Action Report

F-07 Conflict of Interest Declaration

F-08 Application Form

F-09 Contract Agreement

F-10 Assessment Report

F-11 Surveillance Report

F-12 Re-certification Report

F-13 Appeals and Complaints Log

F-14 Risk Assessment Worksheet
Manual:
ISO 17021 Quality Manual
Other Documents:
Organizational Chart

Job Descriptions

Code of Conduct

Confidentiality Agreement

Certification Scheme
SOPs:
SOP-01 Personnel Selection and Competence Evaluation

SOP-02 Training and Development

SOP-03 Internal Audit Planning and Execution

SOP-04 Management Review Process

SOP-05 Corrective and Preventive Action Implementation

SOP-06 Application and Contract Review

SOP-07 Certification Decision Making

SOP-08 Surveillance and Re-certification Planning

SOP-09 Handling Appeals and Complaints

SOP-10 Use of Certification Mark and Logo

SOP-11 Risk Assessment and Management