The Srisailam temple has been awarded an ISO certificate
8? 23, 2021
2023-03-28 5:26
The Srisailam temple has been awarded an ISO certificate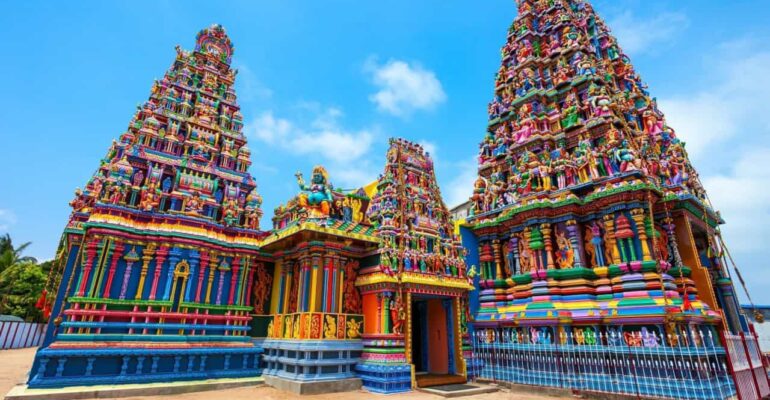 The Srisailam temple has been awarded an ISO certificate
The Srisailam temple has been awarded an ISO certificate for taking sufficient safeguards to ensure the safety of pilgrims during the Covid-19 pandemic.
星期天,Alapati Sivaiah的代表 HYM国际认证私人有限公司寺庙的总经理KS Rama Rao收到了良好卫生规范证书和ISO 45001证书的副本。在大流行期间,ISO小组检查了该寺庙,并评估了其Covid-19方案的实施情况。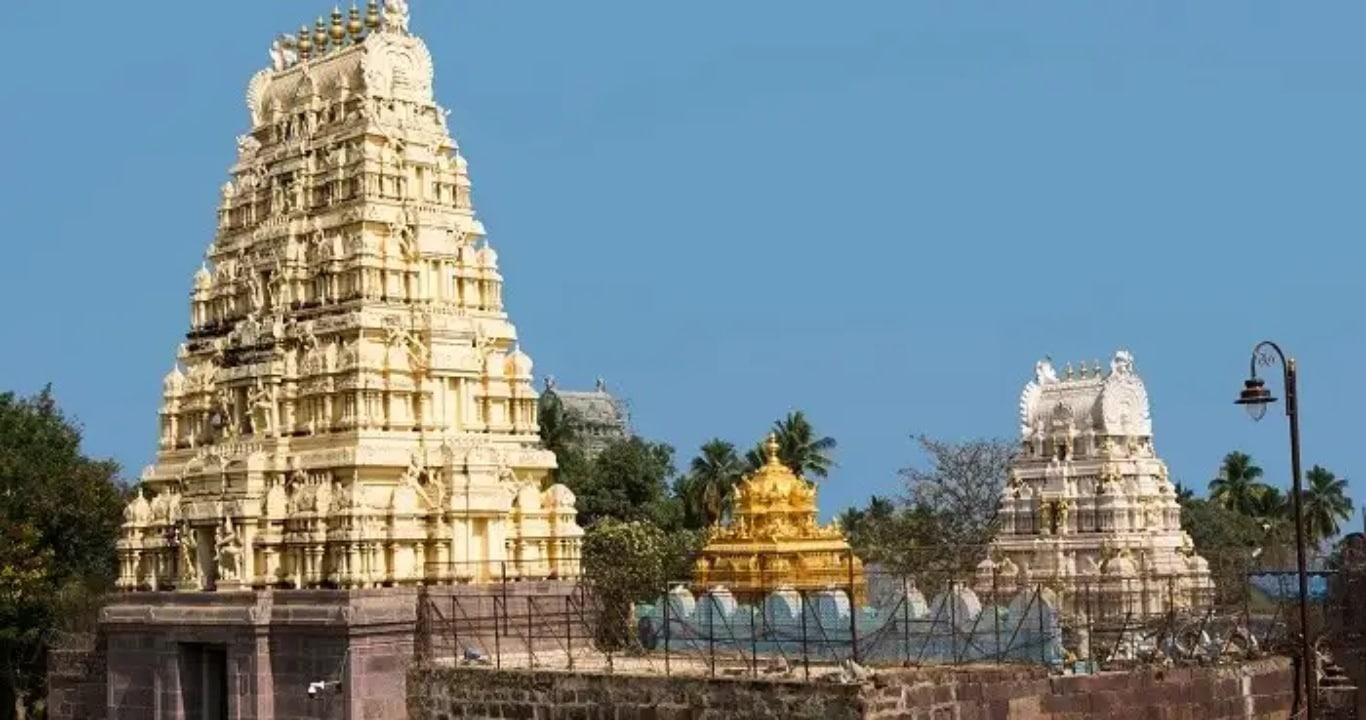 The EO, who expressed delight at receiving the ISO certificate, stated that they concentrated on pilgrim safety by closely following the Covid-19 standard. To keep the coronavirus at bay, the hilltop shrine's hygiene has been given top priority, he noted.
He noted the temple's accomplishments in 2018, stating that it had received five ISO证书 2018年,在环境、清洁、安全、质量管理和现代技术使用等方面的工作。