The Srisailam temple has been awarded an ISO certificate
augusti 23, 2021
2023-03-16 5:40
The Srisailam temple has been awarded an ISO certificate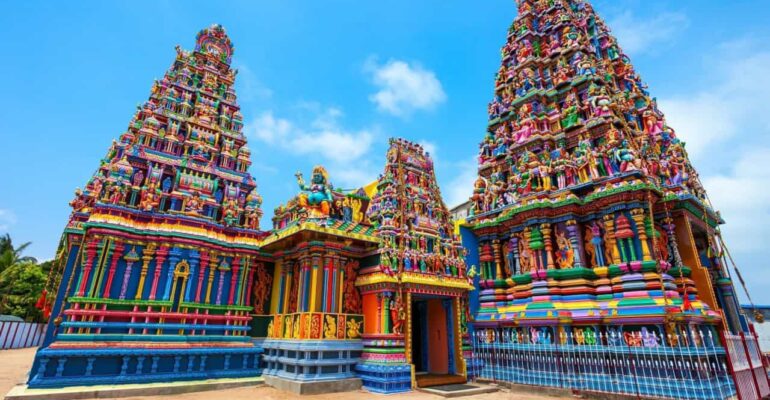 The Srisailam temple has been awarded an ISO certificate
The Srisailam temple has been awarded an ISO certificate for taking sufficient safeguards to ensure the safety of pilgrims during the Covid-19 pandemic.
I söndags gav Alapati Sivaiah, en representant för HYM International Certifications Private Limitedöverlämnade en kopia av certifikatet för god hygienisk praxis och ISO 45001-certifikatet till KS Rama Rao, Srisailam-templets generaldirektör. Under pandemin inspekterade ISO-teamet templet och utvärderade dess genomförande av Covid-19-programmet.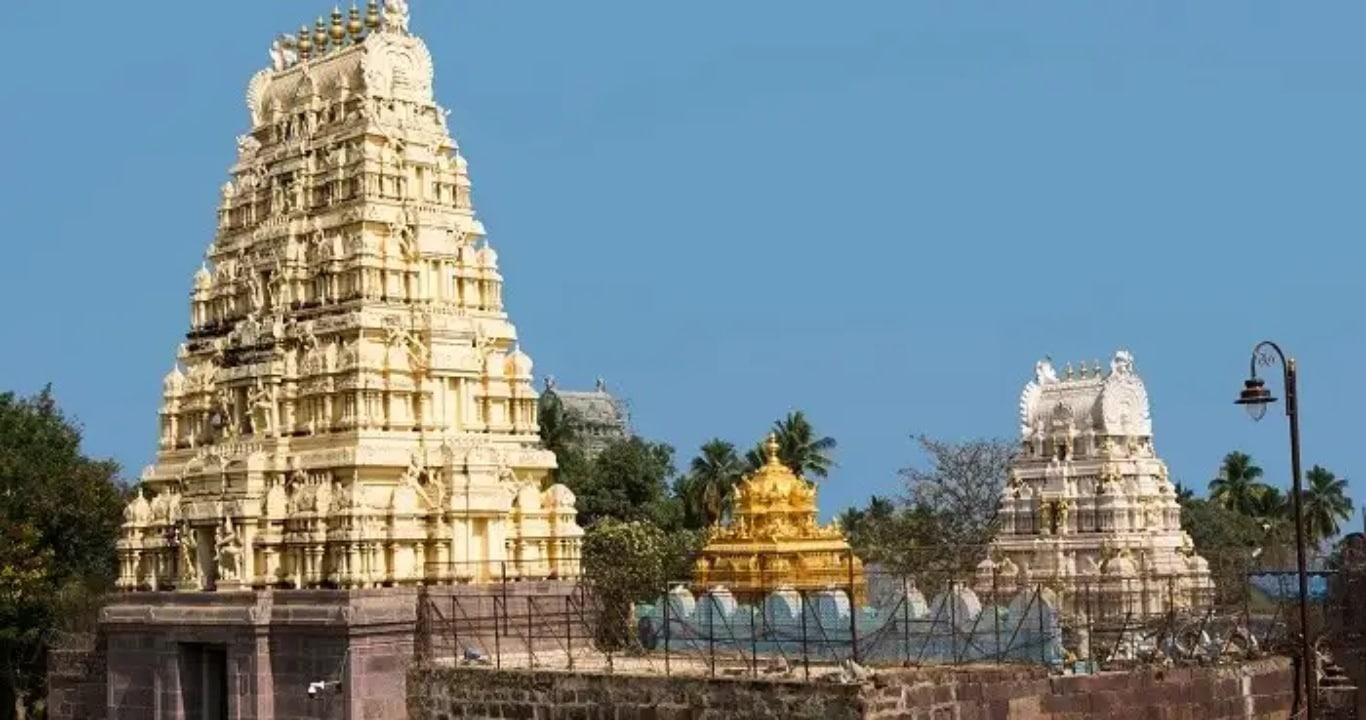 Den europeiska ambassadören, som uttryckte sin glädje över att få ISO-certifikatet, förklarade att de koncentrerade sig på pilgrimssäkerheten genom att noga följa Covid-19-standarden. För att hålla coronaviruset i schack har man gett högsta prioritet åt hygienen i helgedomen på kullen, konstaterade han.
Han noterade tempelets prestationer under 2018 och konstaterade att det hade mottagit fem ISO-certifikat inom områdena miljö, renlighet, säkerhet, kvalitetshantering och användning av modern teknik under 2018.