New worldwide guidelines for long-term financial sustainability have been released
augusti 23, 2021
2023-03-28 5:27
New worldwide guidelines for long-term financial sustainability have been released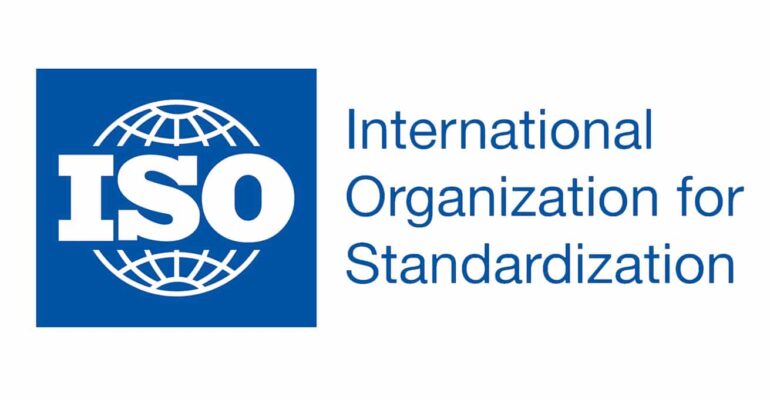 New worldwide guidelines for long-term financial sustainability have been released
Nya riktlinjer för hela världen
För att begränsa klimatförändringens effekter och för att uppnå koldioxidneutralitet och FN:s mål för hållbar utveckling krävs inte bara politisk vilja utan också ekonomiska resurser. Det finns mycket pengar. Hållbar finansiering är ett kraftfullt instrument och en snabbt växande bransch, men det saknas konsekvens när det gäller vad det är och hur det används. Nya världsomfattande regler har just släppts för att skapa ett enhetligt språk och öka förtroendet för denna viktiga verksamhet.
The first internationally accepted dictionary of terminology and definitions to be made available to all to promote greater understanding and wider acceptance in the industry is ISO/TR 32220, Sustainable finance – Core ideas and important activities. Financial regulators, banks, asset managers, investors, research institutes, and others will find a non-exhaustive list of words widely used in the financial markets in the Technical Report (TR).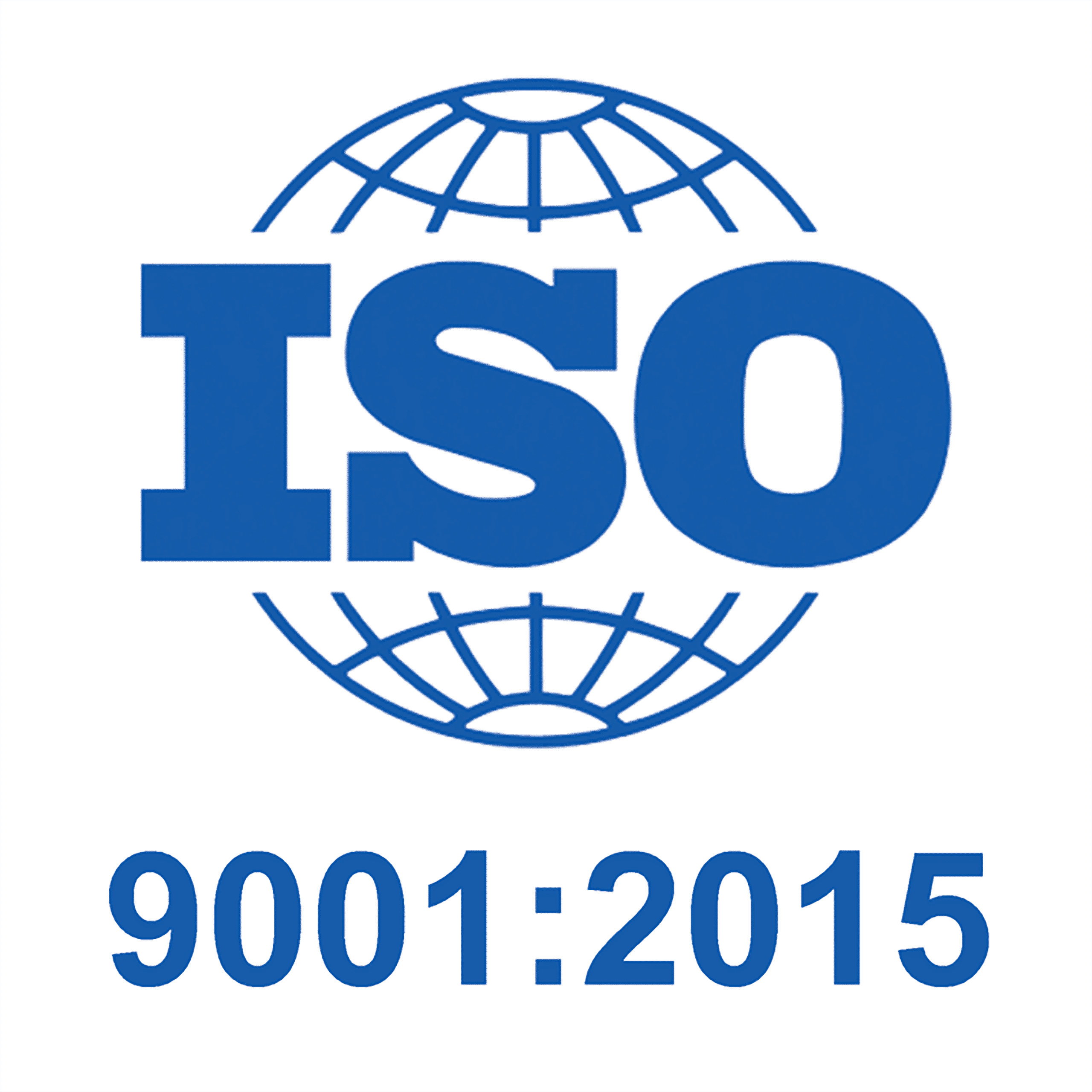 Nya globala riktlinjer - ISO 32210, ramverk för hållbar finansiering: Principer och riktlinjer, kommer snart att läggas till i ISO/TR 32220, med målet att tillhandahålla en ram och grundläggande principer för hållbar finansiering. Dessa texter kommer att arbeta tillsammans för att integrera nuvarande begrepp och skapa standardiserade nomenklaturer, normer och internationella bästa praxis för sektorn. De kommer att utgöra en plattform på vilken företag som är engagerade i långsiktiga investeringar kan bygga upp sina produkter, vilket gör det möjligt för nya aktörer att komma in på marknaden.
Den nya standarder kommer att användas tillsammans med ISO 14097., Greenhouse gas management and related activities – A framework for climate change assessment and reporting of investments and finance activities, which is a framework comprised of principles and requirements. This newly released guideline aids funders in evaluating and documenting the impact of their efforts, as well as valuing their contribution to climate goals.
ISO/TR 32220 is the first guideline paper issued by the sector's new technical committee (ISO/TC 322, Sustainable Finance), whose secretariat is provided by ISO's UK member, BSI.