O que é um documento controlado ISO 9001?
Maio 16, 2022
2023-03-28 3:31
What is a controlled document ISO 9001?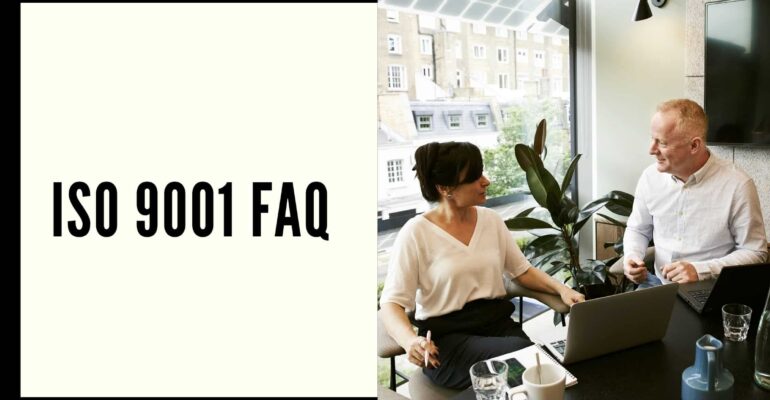 O que é um documento controlado ISO 9001?
What is a controlled document ISO 9001? A controlled document is a document that is subject to control by the quality management system. The purpose of a controlled document is to ensure that the information it contains is accurate and up-to-date. Controlled documents must be approved by an authorized individual before they can be released. The release of a controlled document should be documented and controlled to prevent unauthorized release.
Um documento controlado ISO 9001 é um tipo de sistema de gestão da qualidade (QMS) que contém instruções ou procedimentos a seguir para assegurar a qualidade de um produto ou serviço. Estes documentos podem ser internos a uma empresa ou podem ser fornecidos por uma parte externa, tal como um organismo de certificação.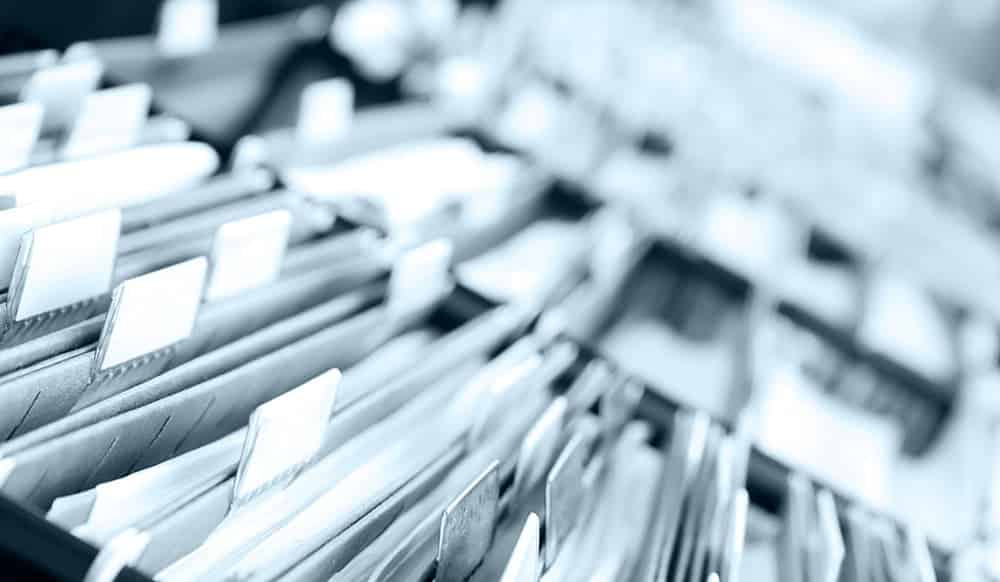 Existem diferentes tipos de documentos controlados, que podem ser categorizados com base na sua finalidade. Por exemplo, alguns documentos controlados podem conter especificações sobre como um produto ou serviço deve ser concebido ou fabricado, enquanto outros podem fornecer instruções sobre como realizar testes ou processos de inspecção. Outros ainda podem especificar os requisitos que devem ser cumpridos para que um produto ou serviço seja considerado conforme à ISO 9001.
O conteúdo específico de um documento controlado ISO 9001 variará em função do sistema específico de gestão da qualidade a que está associado. No entanto, todos os documentos controlados devem ser claros e concisos, e devem ser revistos e actualizados regularmente para garantir que se mantêm exactos e eficazes.
Controlled documents are an important part of any quality management system, as they help to ensure that all activities related to the production or provision of a product or service are carried out in a consistent and reliable manner. When used properly, controlled documents can help to improve the overall quality of a company's products or services, and can contribute to increased customer satisfaction levels.
If you are thinking about implementing a quality management system in your business, or if you are already using one but are looking to improve your documentation, then ISO 9001 can help. This international standard provides guidance on how to develop and implement an effective quality management system, and includes requirements for controlled documents. By following the requirements of ISO 9001, you can help to ensure that your company's quality management system is effective and able to meet the needs of your customers.