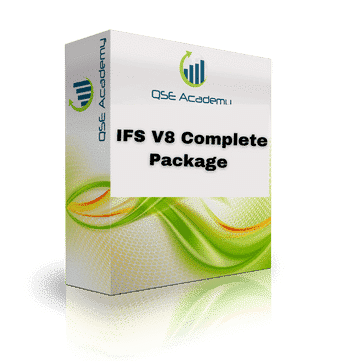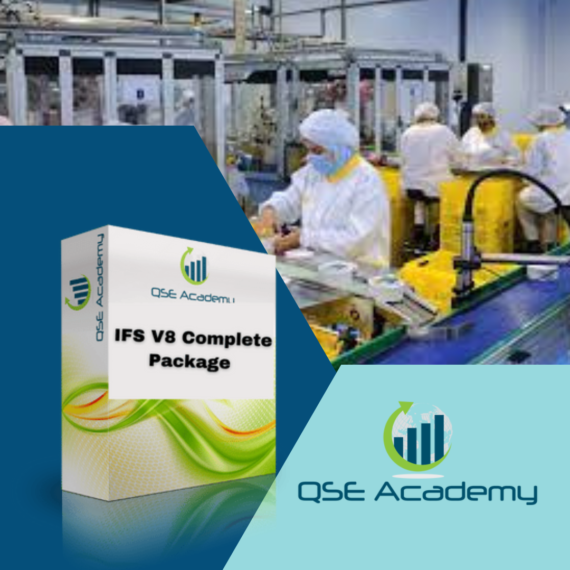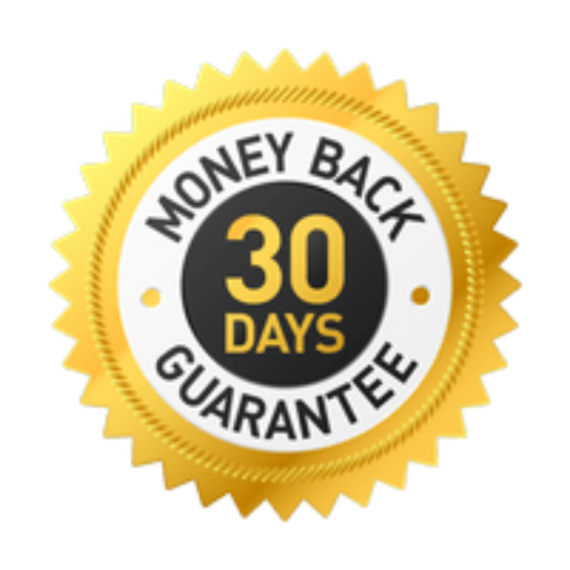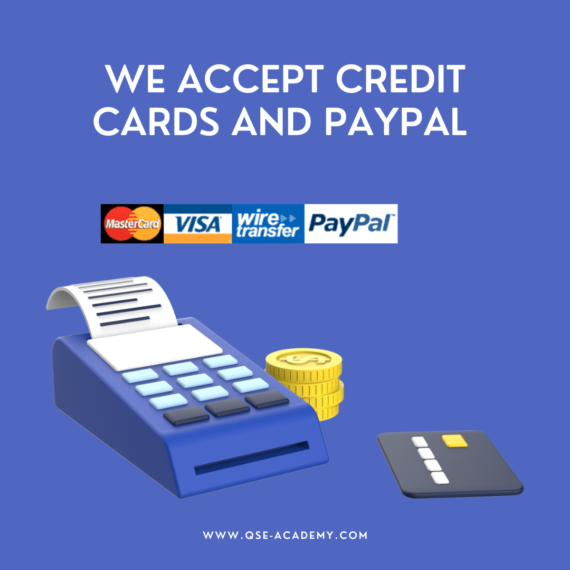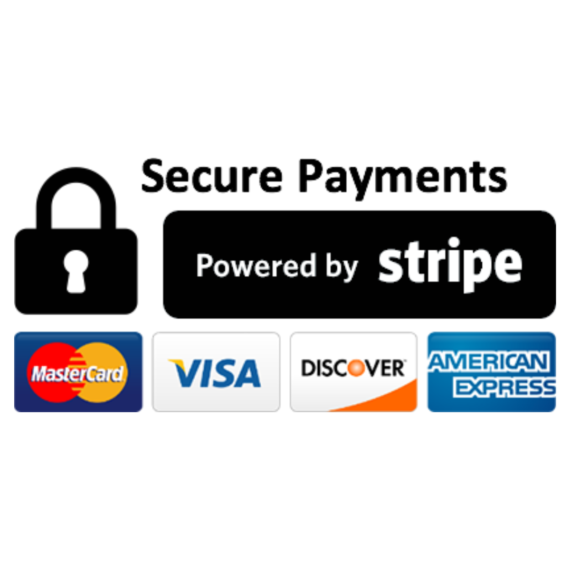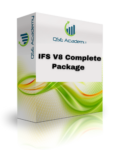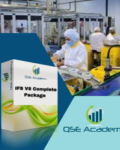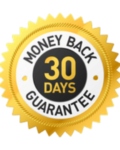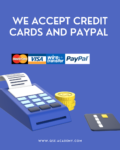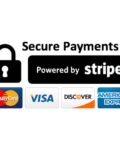 IFS V8 Complete Package
Enhances safety and compliance while minimizing risks associated with food safety issues.
Gives customers confidence in the safety and quality of products through certification of standards.
??All the necessary documents for certification.
?? 30-day money-back guarantee.
?? Immediate download
?? 24/7 Supporto Service
?? Document types included: Docx, PPT, Excel, PDF
The IFS V8 Package provides a comprehensive set of documents, materials, and processes to help organizations meet international standards for food safety and quality. This package is designed for those responsible for implementing an IFS V8 system such as quality managers, internal and external auditors, consultants, and industry professionals. It includes quality manuals, procedures, forms, checklists, work instructions, and training materials tailored specifically for your business.
L'utilizzo di questo pacchetto consente di migliorare l'efficienza dell'organizzazione e di ridurre il rischio di contaminazione o di altri problemi sanitari grazie al miglioramento dei processi.
This will help ensure customer confidence in your food safety practices and set you up for long-term success as an IFS-certified company.
The anticipated outcomes of using this package are increased customer confidence due to a certified system that meets international standards for food safety, reduced risk of contamination or other health issues through improved processes, improved efficiency and effectiveness throughout the organization, better customer relations by having an IFS V8 system in place, and improved performance of your food safety system over time.
Il nostro team di esperti è a disposizione per fornire assistenza e formazione personalizzata per garantire che la vostra organizzazione soddisfi tutti i requisiti necessari. Iniziate oggi stesso ad assicurarvi che il vostro sistema di sicurezza alimentare sia all'altezza degli standard più elevati. Investendo in questo pacchetto, vi preparate al successo a lungo termine e al riconoscimento del settore.
?I risultati attesi dall'utilizzo del pacchetto IFS V8
Outcomes are numerous and can lead to increased success for organizations in the long run. Firstly, having a certified system that meets international standards for food safety will result in improved customer confidence from both suppliers and customers due to their certainty of the organization's commitment to high standards for food safety.
Questo aiuterà anche le relazioni con i clienti, in quanto dimostra che l'azienda sta adottando misure proattive per garantire un controllo di qualità all'altezza.
Additionally, implementing an IFS V8 system can reduce the risk of contamination or other health issues through improved processes, which will greatly decrease business costs associated with product recalls and legal fees due to negligence.
Furthermore, there will be improved efficiency and effectiveness throughout an organization by streamlining processes and ensuring that everyone involved is on the same page when it comes to meeting quality requirements.
Inoltre, la presenza di un sistema IFS consente alle organizzazioni di accedere al nostro team di esperti che possono fornire assistenza e formazione personalizzate.
Ciò significa che tutto il personale ha una conoscenza approfondita del funzionamento dell'IFS e del modo in cui deve agire per garantire la sicurezza alimentare, nonché la corretta implementazione del sistema. Infine, l'investimento in questo pacchetto offre alle aziende la possibilità di avere successo nel tempo, in quanto le loro prestazioni in materia di sistemi di sicurezza alimentare miglioreranno in modo significativo grazie al riconoscimento che riceveranno da parte di clienti e stakeholder.
?A chi è rivolto questo pacchetto:
The IFS V8 Package is a must-have for any organization looking to ensure its food safety systems meet international standards. This package is designed for all those involved in the production, supply, and handling of food products, from farmers to retailers and beyond. It is especially suited for companies who are looking to gain certification from the International Featured Standards (IFS) as it contains all the necessary documents, materials, and processes needed to construct an effective IFS V8 system.
Domande frequenti
Quanti utenti possono accedere a questo pacchetto?
Questo pacchetto può essere utilizzato da tutte le persone che lavorano nella stessa azienda, indipendentemente dalla loro posizione o dal loro reparto. Offre una suite completa di soluzioni che aiutano a snellire i processi e le procedure, aumentando al contempo la produttività e l'efficienza. Con questo pacchetto, fino a 50 utenti possono collaborare in tempo reale, condividendo dati importanti in modo rapido ed efficiente.
Esiste una versione del pacchetto disponibile in altre lingue?
Yes, there are versions of the package available in several other languages. In addition to Italian, German, Portuguese, Swedish, and Japanese, Chinese is also offered. For those looking to use the package in a language other than English, this gives them a great option. If you have any queries, please contact us on the chat or send an email to support@qse-academy.com
Is there a money-back guarantee if I'm unhappy with the service?
Se non siete completamente soddisfatti del prodotto o del servizio fornito, vi offriamo una Garanzia di rimborso di 30 giorni! Forniamo un'opzione sicura e priva di rischi, in modo che possiate sentirvi sicuri della vostra decisione di utilizzare il nostro servizio. Siamo consapevoli che a volte le cose non vanno come previsto e quindi vogliamo darvi l'opportunità di un rimborso.
Quali sono le opzioni di pagamento disponibili?
Sono disponibili diverse opzioni di pagamento. Potete scegliere di pagare con credito scheda, addebito scheda, o PayPal. Offriamo anche un comodo piano di pagamento a rate per coloro che desiderano pagare il proprio acquisto nel tempo. Se avete domande sulle nostre opzioni di pagamento, non esitate a contattarci.
Quando ordino, quanto tempo ci vorrà prima di ricevere l'intero pacchetto di documenti?
Il vostro acquisto vi porterà direttamente alla pagina di download e un link per ottenere il vostro file verrà immediatamente inviato alla vostra casella di posta elettronica. I documenti vengono forniti in una cartella .zip sicura che deve essere estratta. In caso di difficoltà nel download, vi preghiamo di contattare l'indirizzo support@qse-academy.com - il nostro team sarà più che felice di aiutarvi!
Esperti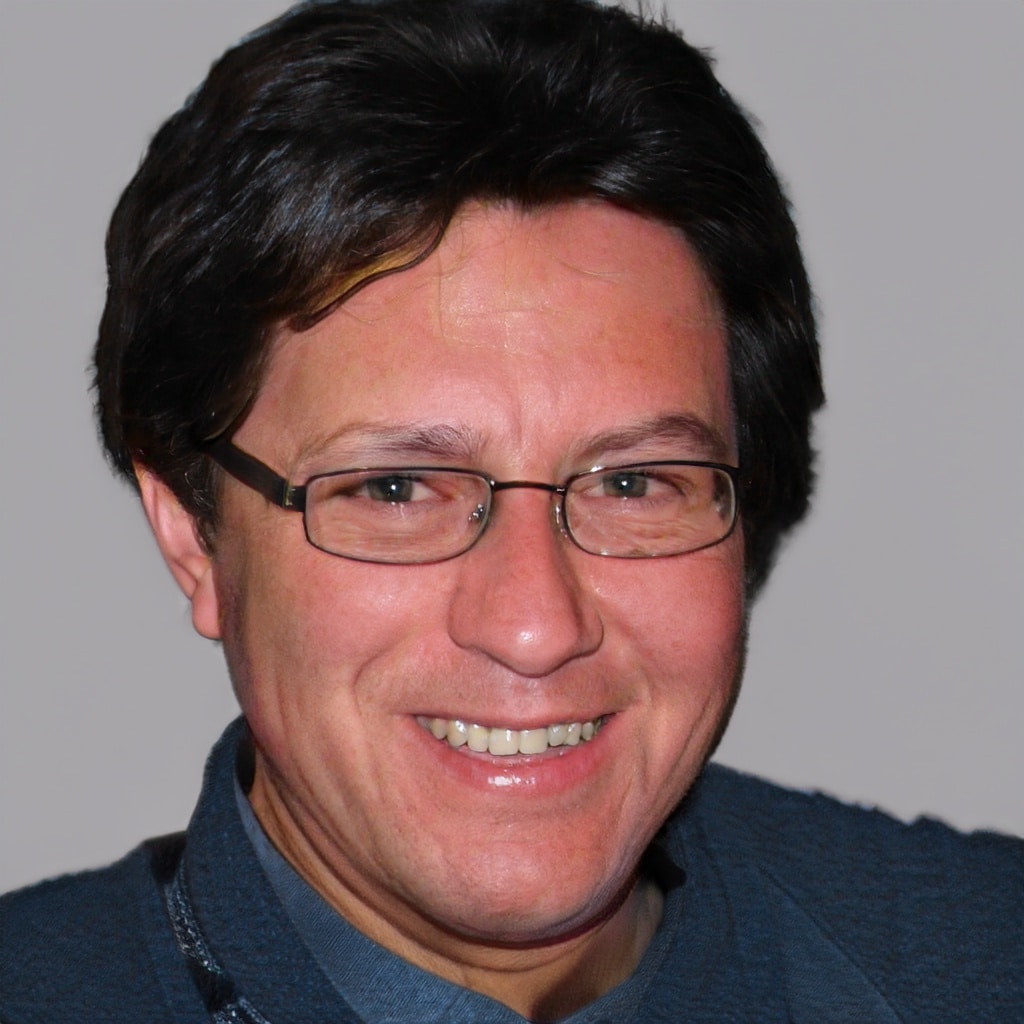 Introducing Robert M., the expert leader behind our success in food safety standards. With decades of experience in HACCP, FSSC 22000, IFS, and BRC, Robert is a well-respected authority in the field. His impressive track record spans across multiple industries, having worked with an array of Fortune 500 companies as well as small businesses. As a highly experienced consultant, he has provided invaluable advice to countless organizations looking to implement or maintain their own food safety systems. Robert?s immense knowledge and expertise make him a go-to resource for all things related to food safety standards such as HACCP, FSSC 22000, IFS, and BRC.
What truly sets Robert apart from other professionals is his commitment to staying up-to-date with the latest developments in the industry. He is constantly researching new trends and techniques and finding ways to incorporate them into his existing advice and consulting services. In addition, he takes great care in providing personalized solutions according to each client?s unique needs and requirements. His ability to understand their particular context makes his solutions highly effective and efficient when it comes time to implement them into practice.
Above all else, Robert strives to help each organization reach its goals by providing the best quality advice based on years of experience in the industry. He works closely with clients throughout each step of the process ? from design to implementation ? ensuring that they get maximum value out of their investments at every turn. Whether you?re just starting out or have been dealing with food safety standards for a while now, Robert?s wealth of knowledge can be counted on to give you invaluable insight into achieving success.
?Are you interested in getting in touch with Robert?
We?d love to discuss how we can help. Please feel free to reach out via email at support@qse-academy.com e saremo lieti di rispondere a tutte le vostre domande. Se necessario, potete anche usufruire della nostra assistenza via chat 24 ore su 24, 7 giorni su 7. Non vediamo l'ora di lavorare con voi!
? Quick links
Chi siamo: https://www.qse-academy.com/about-us
Contattateci: https://www.qse-academy.com/contact-us
Youtube: https://www.youtube.com/channel/UC_KlYmnVuAFDrJzmGxdNp1g
Facebook: https://www.facebook.com/QSEAcademy
Prenota una consulenza gratuita: https://www.qse-academy.com/live-iso-consultation
Thank you for your interest in QSE Academy and its services! We look forward to hearing from you soon! Please don't hesitate to reach out if you have any other questions or inquiries ? we are here to help!
Documenti
? This package provides you with the following features:
Completo durata della vita accesso

Access on a laptop, desktop, and mobile

Certificato di completamento
? Questo pacchetto comprende
Manuals:
IFS v8 Food Safety Management System Manual

IFS v8 Food Defense and Food Fraud Manual

IFS v8 HACCP Plan Manual
Procedure:
Raw Material Control Procedure

Allergen Management Procedure

Product Identification and Traceability Procedure

Cleaning and Sanitation Procedure

Pest Control Procedure

Waste Management Procedure

Corrective and Preventive Action Procedure

Calibration and Verification Procedure

Training and Competency Procedure

Document Control Procedure

Equipment Maintenance Procedure

Internal Audit Procedure

Supplier Approval and Monitoring Procedure
Records and Forms:
Incoming Inspection Record

Allergen Control Log

Traceability Record

Cleaning and Sanitation Checklist

Pest Control Log

Waste Disposal Record

Corrective Action Request Form

Preventive Action Request Form

Calibration and Verification Record

Training Record

Document Revision History Form

Equipment Maintenance Log

Internal Audit Report

Supplier Evaluation Form
SOPs:
SOP for Receiving and Storage

SOP for Production and Process Control

SOP for Packaging and Labeling

SOP for Shipping and Distribution

SOP for Personnel Hygiene and GMPs

SOP for Laboratory Testing and Analysis

SOP for Emergency Preparedness and Response

SOP for Recall and Crisis Management

SOP for Complaint Handling and Customer Feedback

SOP for Validation and Verification Activities