New worldwide guidelines for long-term financial sustainability have been released
23 agosto 2021
2023-03-28 5:27
New worldwide guidelines for long-term financial sustainability have been released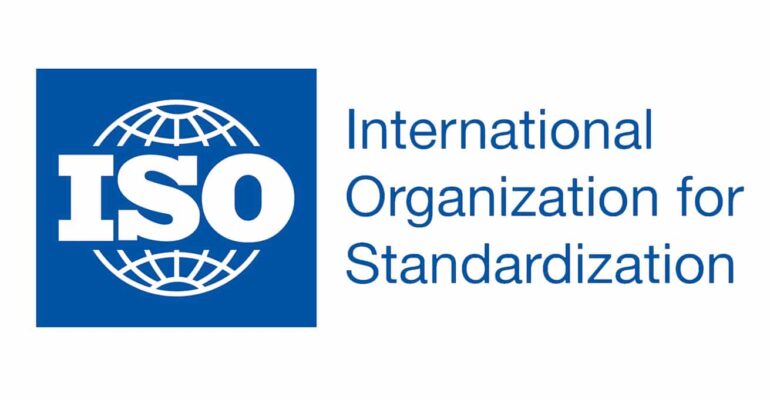 New worldwide guidelines for long-term financial sustainability have been released
Nuove linee guida mondiali
Per limitare gli effetti del cambiamento climatico e raggiungere la neutralità delle emissioni di carbonio e gli Obiettivi di Sviluppo Sostenibile delle Nazioni Unite sono necessarie non solo la volontà politica ma anche le risorse finanziarie. I soldi sono tanti. La finanza sostenibile è uno strumento potente e un settore in rapida ascesa, ma manca di coerenza in termini di cosa sia e come venga utilizzata. Sono state appena pubblicate nuove regole a livello mondiale per stabilire un linguaggio uniforme e aumentare la fiducia in questo settore cruciale.
The first internationally accepted dictionary of terminology and definitions to be made available to all to promote greater understanding and wider acceptance in the industry is ISO/TR 32220, Sustainable finance – Core ideas and important activities. Financial regulators, banks, asset managers, investors, research institutes, and others will find a non-exhaustive list of words widely used in the financial markets in the Technical Report (TR).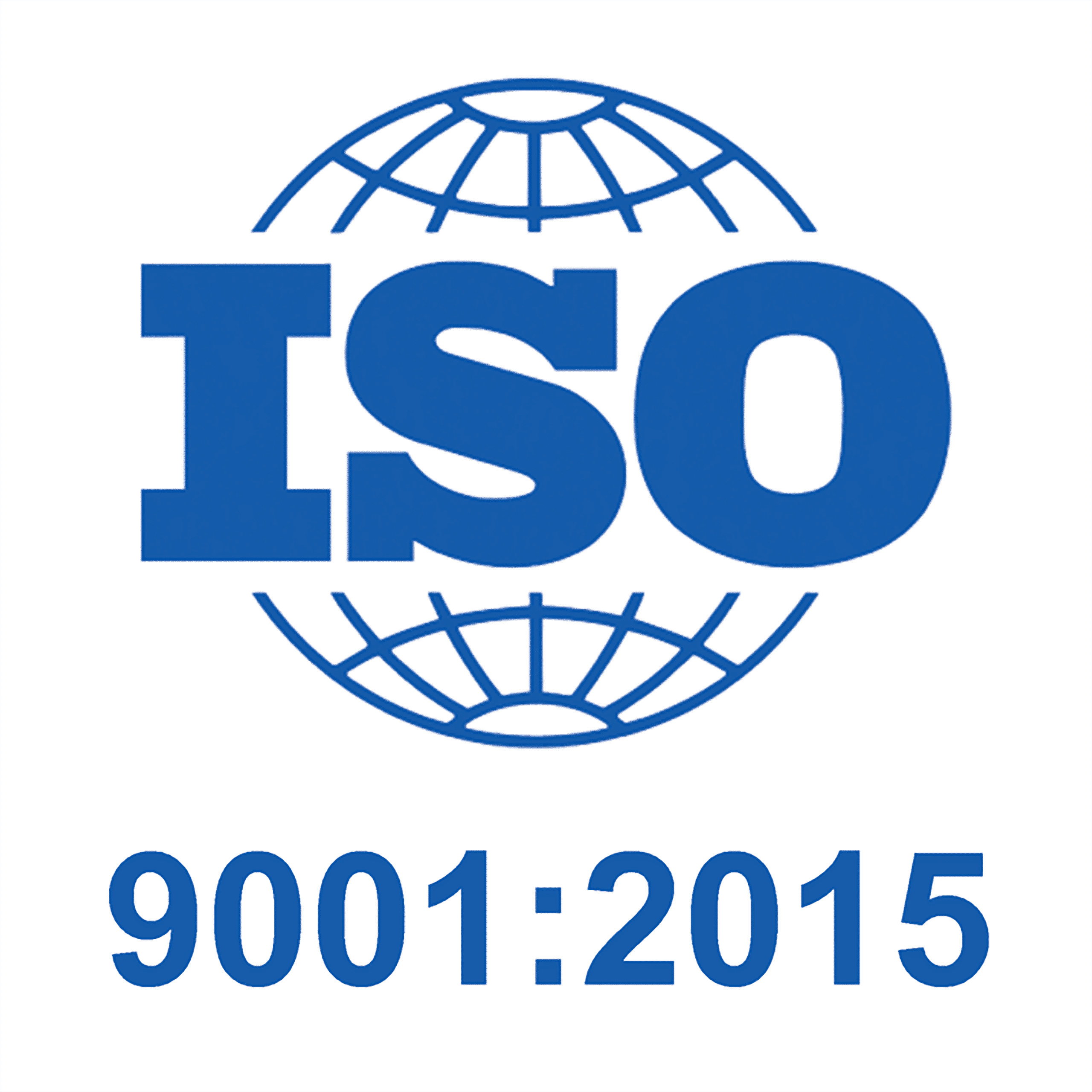 Nuove linee guida mondiali - ISO 32210, Framework for sustainable finance: Principi e linee guida, si aggiungerà presto all'ISO/TR 32220, con l'obiettivo di fornire un quadro di riferimento e i principi di base della finanza sostenibile. Questi testi lavoreranno insieme per integrare i concetti attuali e creare una nomenclatura standard, norme e best practice internazionali per il settore. Forniranno una piattaforma su cui le imprese impegnate in investimenti a lungo termine potranno costruire i loro prodotti, consentendo a nuovi attori di entrare nel mercato.
Il nuovo standard sarà utilizzato insieme alla norma ISO 14097, Greenhouse gas management and related activities – A framework for climate change assessment and reporting of investments and finance activities, which is a framework comprised of principles and requirements. This newly released guideline aids funders in evaluating and documenting the impact of their efforts, as well as valuing their contribution to climate goals.
ISO/TR 32220 is the first guideline paper issued by the sector's new technical committee (ISO/TC 322, Sustainable Finance), whose secretariat is provided by ISO's UK member, BSI.