The Srisailam temple has been awarded an ISO certificate
23 agosto 2021
2023-03-28 5:26
The Srisailam temple has been awarded an ISO certificate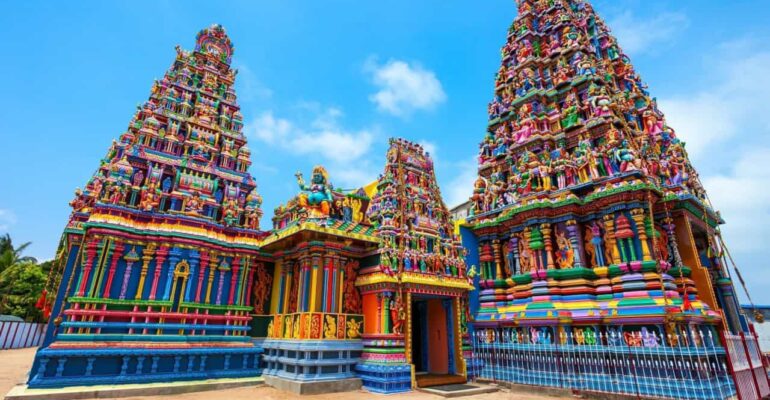 The Srisailam temple has been awarded an ISO certificate
The Srisailam temple has been awarded an ISO certificate for taking sufficient safeguards to ensure the safety of pilgrims during the Covid-19 pandemic.
Domenica, Alapati Sivaiah, un rappresentante di HYM International Certifications Private Limitedha consegnato una copia del certificato di buona prassi igienica e del certificato ISO 45001 a KS Rama Rao, direttore generale del tempio di Srisailam. Durante la pandemia, l'équipe ISO ha ispezionato il tempio e ha valutato l'attuazione del regime Covid-19.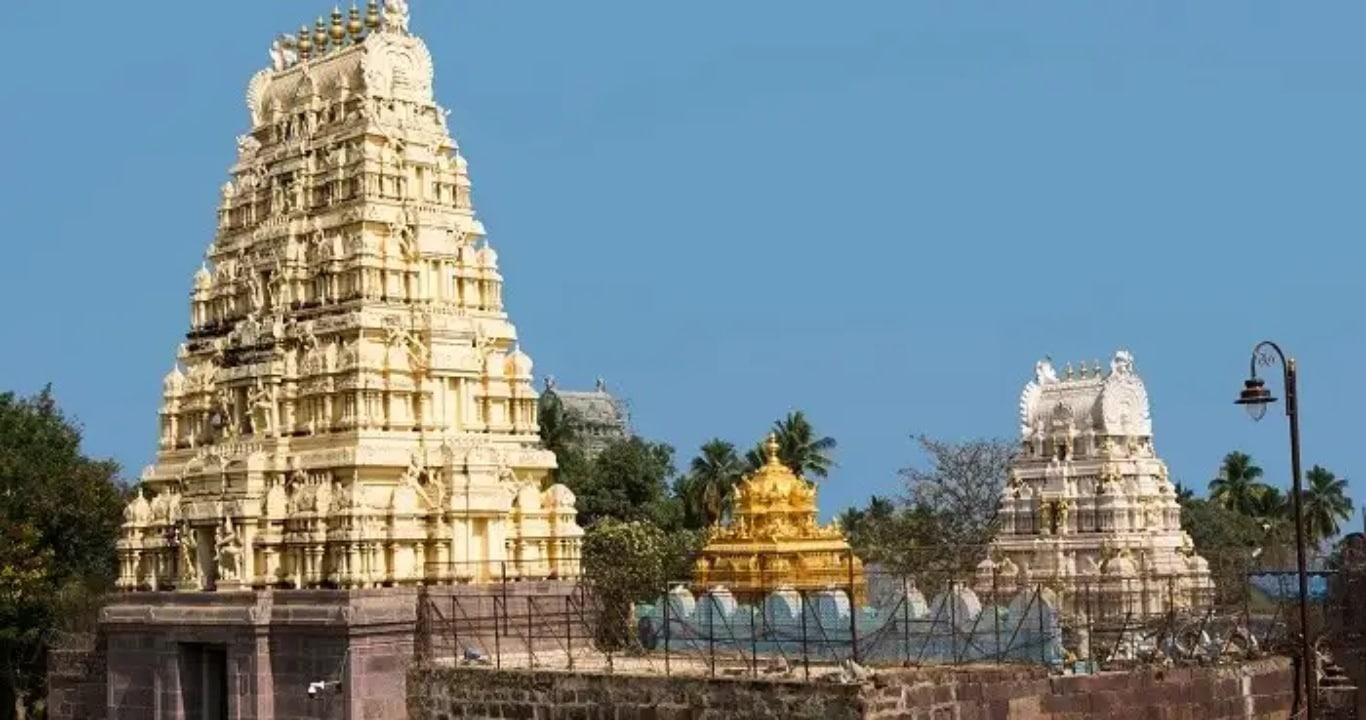 The EO, who expressed delight at receiving the ISO certificate, stated that they concentrated on pilgrim safety by closely following the Covid-19 standard. To keep the coronavirus at bay, the hilltop shrine's hygiene has been given top priority, he noted.
He noted the temple's accomplishments in 2018, stating that it had received five Certificati ISO nei settori dell'ambiente, della pulizia, della sicurezza, della gestione della qualità e dell'uso delle moderne tecnologie nel 2018.