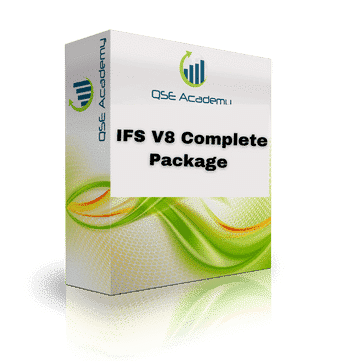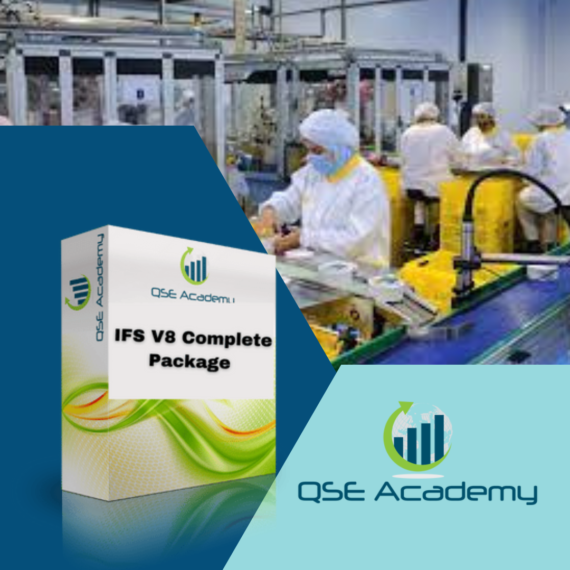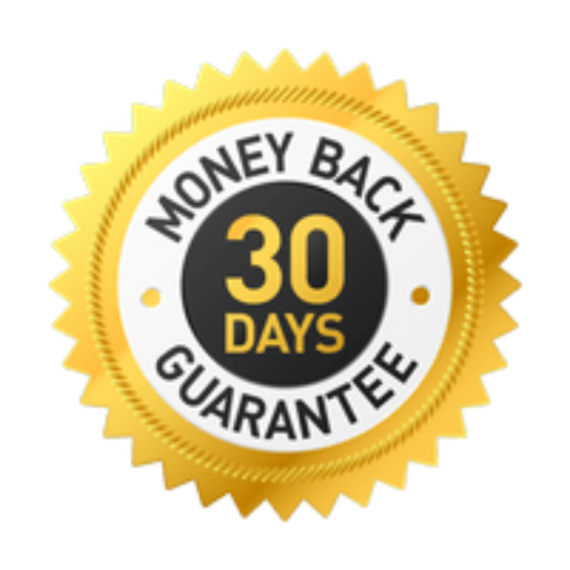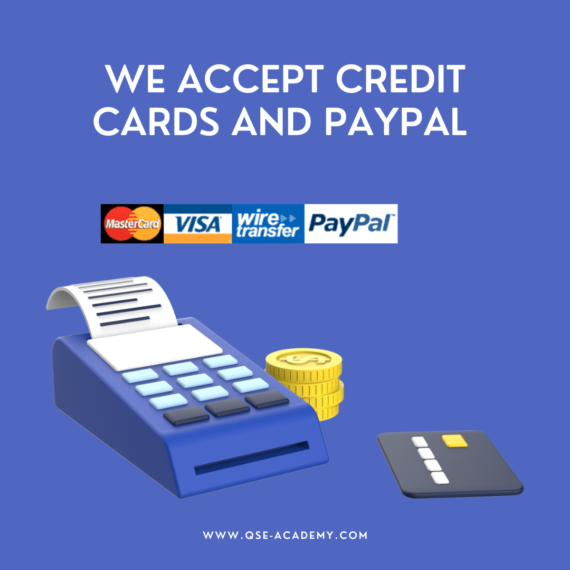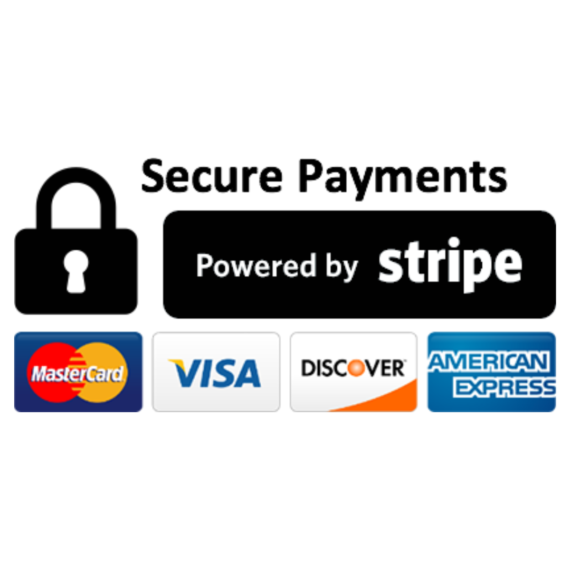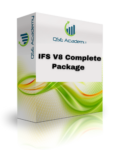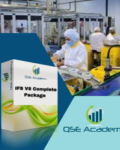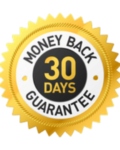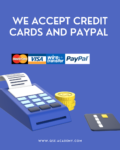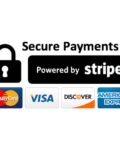 IFS V8 Complete Package
Enhances safety and compliance while minimizing risks associated with food safety issues.
Gives customers confidence in the safety and quality of products through certification of standards.
??All the necessary documents for certification.
?? 30-day money-back guarantee.
?? Immediate download
?? 24/7 Unterstützung Service
?? Document types included: Docx, PPT, Excel, PDF
The IFS V8 Package provides a comprehensive set of documents, materials, and processes to help organizations meet international standards for food safety and quality. This package is designed for those responsible for implementing an IFS V8 system such as quality managers, internal and external auditors, consultants, and industry professionals. It includes quality manuals, procedures, forms, checklists, work instructions, and training materials tailored specifically for your business.
Mit diesem Paket können Sie die Effizienz in Ihrem gesamten Unternehmen steigern und gleichzeitig das Risiko einer Kontamination oder anderer gesundheitlicher Probleme durch verbesserte Prozesse verringern.
This will help ensure customer confidence in your food safety practices and set you up for long-term success as an IFS-certified company.
The anticipated outcomes of using this package are increased customer confidence due to a certified system that meets international standards for food safety, reduced risk of contamination or other health issues through improved processes, improved efficiency and effectiveness throughout the organization, better customer relations by having an IFS V8 system in place, and improved performance of your food safety system over time.
Unser Expertenteam bietet Ihnen individuelle Unterstützung und Schulungen, damit Ihr Unternehmen alle erforderlichen Anforderungen erfüllt. Fangen Sie noch heute an und stellen Sie sicher, dass Ihr Lebensmittelsicherheitssystem den höchsten Standards entspricht. Wenn Sie in dieses Paket investieren, sichern Sie sich langfristigen Erfolg und Anerkennung in der Branche.
?Die erwarteten Ergebnisse der Nutzung des IFS V8 Pakets
Outcomes are numerous and can lead to increased success for organizations in the long run. Firstly, having a certified system that meets international standards for food safety will result in improved customer confidence from both suppliers and customers due to their certainty of the organization's commitment to high standards for food safety.
Dies ist auch für die Kundenbeziehungen von Vorteil, da es zeigt, dass das Unternehmen proaktiv Maßnahmen ergreift, um sicherzustellen, dass seine Qualitätskontrolle auf dem neuesten Stand ist.
Additionally, implementing an IFS V8 system can reduce the risk of contamination or other health issues through improved processes, which will greatly decrease business costs associated with product recalls and legal fees due to negligence.
Furthermore, there will be improved efficiency and effectiveness throughout an organization by streamlining processes and ensuring that everyone involved is on the same page when it comes to meeting quality requirements.
Darüber hinaus erhalten Unternehmen mit einem IFS-System Zugang zu unserem Expertenteam, das ihnen individuellen Support und Schulungen bietet.
Das bedeutet, dass alle Mitarbeiter ein gründliches Verständnis davon haben, wie der IFS funktioniert und wie sie sich verhalten sollten, um die Lebensmittelsicherheit sowie die ordnungsgemäße Umsetzung des Systems zu gewährleisten. Die Investition in dieses Paket sichert den Unternehmen langfristig den Erfolg, da sich ihre Leistung in Bezug auf die Lebensmittelsicherheitssysteme dank der Anerkennung durch Kunden und Interessengruppen deutlich verbessern wird.
?Für wen dieses Paket gedacht ist:
The IFS V8 Package is a must-have for any organization looking to ensure its food safety systems meet international standards. This package is designed for all those involved in the production, supply, and handling of food products, from farmers to retailers and beyond. It is especially suited for companies who are looking to gain certification from the International Featured Standards (IFS) as it contains all the necessary documents, materials, and processes needed to construct an effective IFS V8 system.
FAQs
Wie viele Nutzer können auf dieses Paket zugreifen?
Dieses Paket kann von allen Mitarbeitern eines Unternehmens genutzt werden, unabhängig von ihrer Position oder Abteilung. Es bietet ein umfassendes Lösungspaket zur Rationalisierung von Prozessen und Verfahren bei gleichzeitiger Steigerung von Produktivität und Effizienz. Mit diesem Paket können bis zu 50 Benutzer in Echtzeit zusammenarbeiten und so wichtige Daten schnell und effizient gemeinsam nutzen.
Gibt es eine Version des Pakets in anderen Sprachen?
Yes, there are versions of the package available in several other languages. In addition to Italian, German, Portuguese, Swedish, and Japanese, Chinese is also offered. For those looking to use the package in a language other than English, this gives them a great option. If you have any queries, please contact us on the chat or send an email to support@qse-academy.com
Is there a money-back guarantee if I'm unhappy with the service?
Wenn Sie mit dem Produkt oder der erbrachten Dienstleistung nicht zufrieden sind, bieten wir Ihnen eine 30 Tage Geld-zurück-Garantie! Wir bieten Ihnen eine sichere, risikofreie Option, damit Sie sich bei Ihrer Entscheidung für unseren Service sicher fühlen können. Wir verstehen, dass die Dinge manchmal nicht so laufen wie geplant, und deshalb möchten wir Ihnen die Möglichkeit einer Rückerstattung geben.
Welche Zahlungsmöglichkeiten stehen mir zur Verfügung?
Es stehen Ihnen mehrere Zahlungsmöglichkeiten zur Verfügung. Sie können wählen, ob Sie per Kredit Karte, Debit Karte, oder PayPal. Wir bieten auch eine bequeme Ratenzahlung für diejenigen an, die ihren Kauf über einen längeren Zeitraum bezahlen möchten. Wenn Sie Fragen zu unseren Zahlungsmöglichkeiten haben, können Sie sich gerne an uns wenden.
Wie lange dauert es bei einer Bestellung, bis ich das gesamte Paket mit den Dokumenten erhalte?
Nach dem Kauf werden Sie direkt zur Download-Seite weitergeleitet, und ein Link zum Abrufen der Datei wird sofort an Ihren Posteingang geschickt. Die Dokumente werden in einem sicheren .zip-Ordner bereitgestellt, der entpackt werden muss. Sollten Sie Schwierigkeiten beim Herunterladen haben, wenden Sie sich bitte an support@qse-academy.com - unser Team hilft Ihnen gerne weiter!
Experten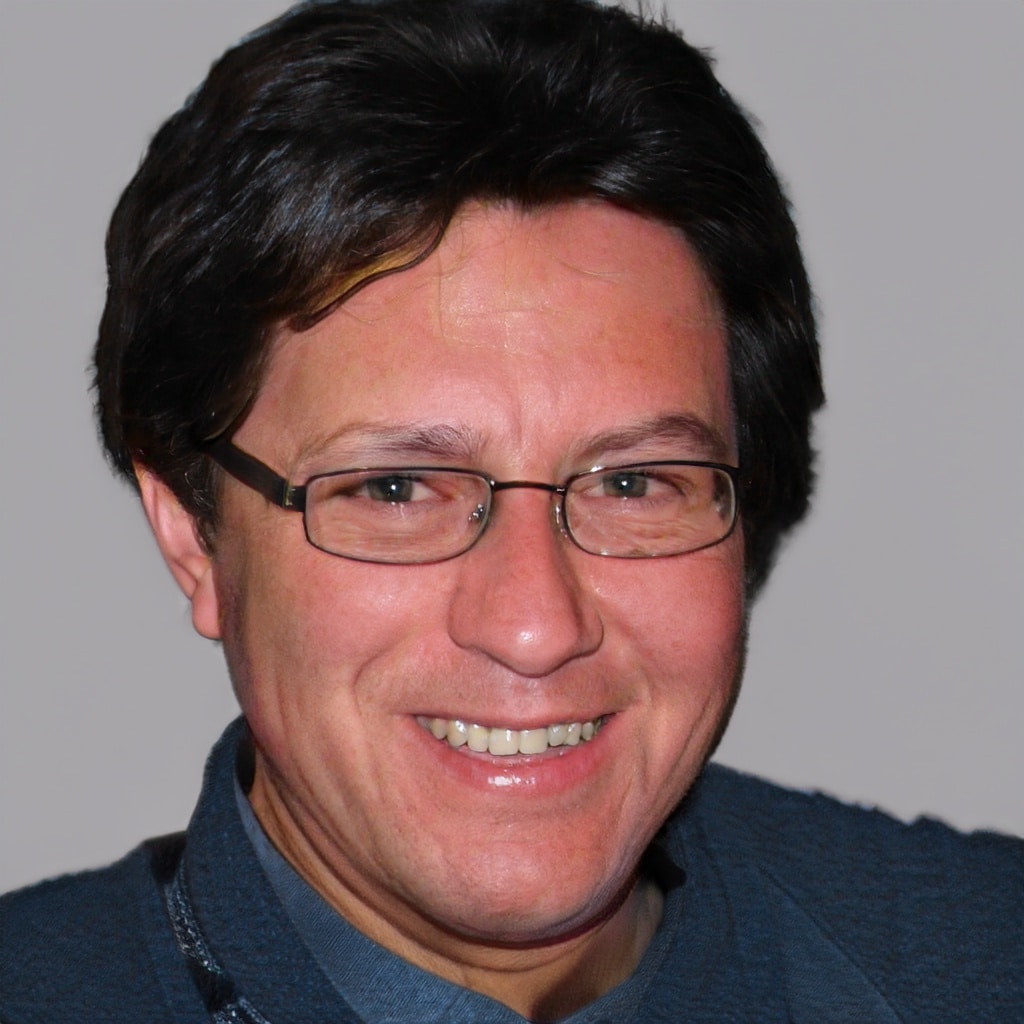 Introducing Robert M., the expert leader behind our success in food safety standards. With decades of experience in HACCP, FSSC 22000, IFS, and BRC, Robert is a well-respected authority in the field. His impressive track record spans across multiple industries, having worked with an array of Fortune 500 companies as well as small businesses. As a highly experienced consultant, he has provided invaluable advice to countless organizations looking to implement or maintain their own food safety systems. Robert?s immense knowledge and expertise make him a go-to resource for all things related to food safety standards such as HACCP, FSSC 22000, IFS, and BRC.
What truly sets Robert apart from other professionals is his commitment to staying up-to-date with the latest developments in the industry. He is constantly researching new trends and techniques and finding ways to incorporate them into his existing advice and consulting services. In addition, he takes great care in providing personalized solutions according to each client?s unique needs and requirements. His ability to understand their particular context makes his solutions highly effective and efficient when it comes time to implement them into practice.
Above all else, Robert strives to help each organization reach its goals by providing the best quality advice based on years of experience in the industry. He works closely with clients throughout each step of the process ? from design to implementation ? ensuring that they get maximum value out of their investments at every turn. Whether you?re just starting out or have been dealing with food safety standards for a while now, Robert?s wealth of knowledge can be counted on to give you invaluable insight into achieving success.
?Are you interested in getting in touch with Robert?
We?d love to discuss how we can help. Please feel free to reach out via email at support@qse-academy.com und wir beantworten gerne alle Ihre Fragen. Bei Bedarf können Sie auch unseren 24/7-Chat-Support in Anspruch nehmen. Wir freuen uns auf die Zusammenarbeit mit Ihnen!
? Quick links
Über uns: https://www.qse-academy.com/about-us
Kontaktieren Sie uns: https://www.qse-academy.com/contact-us
Youtube: https://www.youtube.com/channel/UC_KlYmnVuAFDrJzmGxdNp1g
Facebook: https://www.facebook.com/QSEAcademy
Buchen Sie ein kostenloses Beratungsgespräch: https://www.qse-academy.com/live-iso-consultation
Thank you for your interest in QSE Academy and its services! We look forward to hearing from you soon! Please don't hesitate to reach out if you have any other questions or inquiries ? we are here to help!
Dokumente
? This package provides you with the following features:
Vollständig Lebensdauer Zugang

Access on a laptop, desktop, and mobile

Bescheinigung über den Abschluss
? Dieses Paket enthält
Manuals:
IFS v8 Food Safety Management System Manual

IFS v8 Food Defense and Food Fraud Manual

IFS v8 HACCP Plan Manual
Verfahren:
Raw Material Control Procedure

Allergen Management Procedure

Product Identification and Traceability Procedure

Cleaning and Sanitation Procedure

Pest Control Procedure

Waste Management Procedure

Corrective and Preventive Action Procedure

Calibration and Verification Procedure

Training and Competency Procedure

Document Control Procedure

Equipment Maintenance Procedure

Internal Audit Procedure

Supplier Approval and Monitoring Procedure
Records and Forms:
Incoming Inspection Record

Allergen Control Log

Traceability Record

Cleaning and Sanitation Checklist

Pest Control Log

Waste Disposal Record

Corrective Action Request Form

Preventive Action Request Form

Calibration and Verification Record

Training Record

Document Revision History Form

Equipment Maintenance Log

Internal Audit Report

Supplier Evaluation Form
SOPs:
SOP for Receiving and Storage

SOP for Production and Process Control

SOP for Packaging and Labeling

SOP for Shipping and Distribution

SOP for Personnel Hygiene and GMPs

SOP for Laboratory Testing and Analysis

SOP for Emergency Preparedness and Response

SOP for Recall and Crisis Management

SOP for Complaint Handling and Customer Feedback

SOP for Validation and Verification Activities