The Srisailam temple has been awarded an ISO certificate
August 23, 2021
2023-03-28 5:26
The Srisailam temple has been awarded an ISO certificate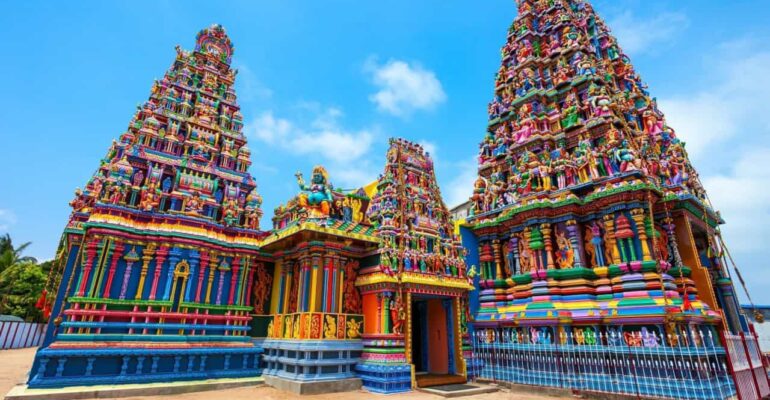 The Srisailam temple has been awarded an ISO certificate
The Srisailam temple has been awarded an ISO certificate for taking sufficient safeguards to ensure the safety of pilgrims during the Covid-19 pandemic.
Am Sonntag wurde Alapati Sivaiah, ein Vertreter der HYM Internationale Zertifizierungen Private Limitedüberreichte KS Rama Rao, dem Geschäftsführer des Srisailam-Tempels, eine Kopie des Zertifikats für gute Hygienepraxis und des Zertifikats für ISO 45001. Während der Pandemie inspizierte das ISO-Team den Tempel und bewertete seine Umsetzung des Covid-19-Programms.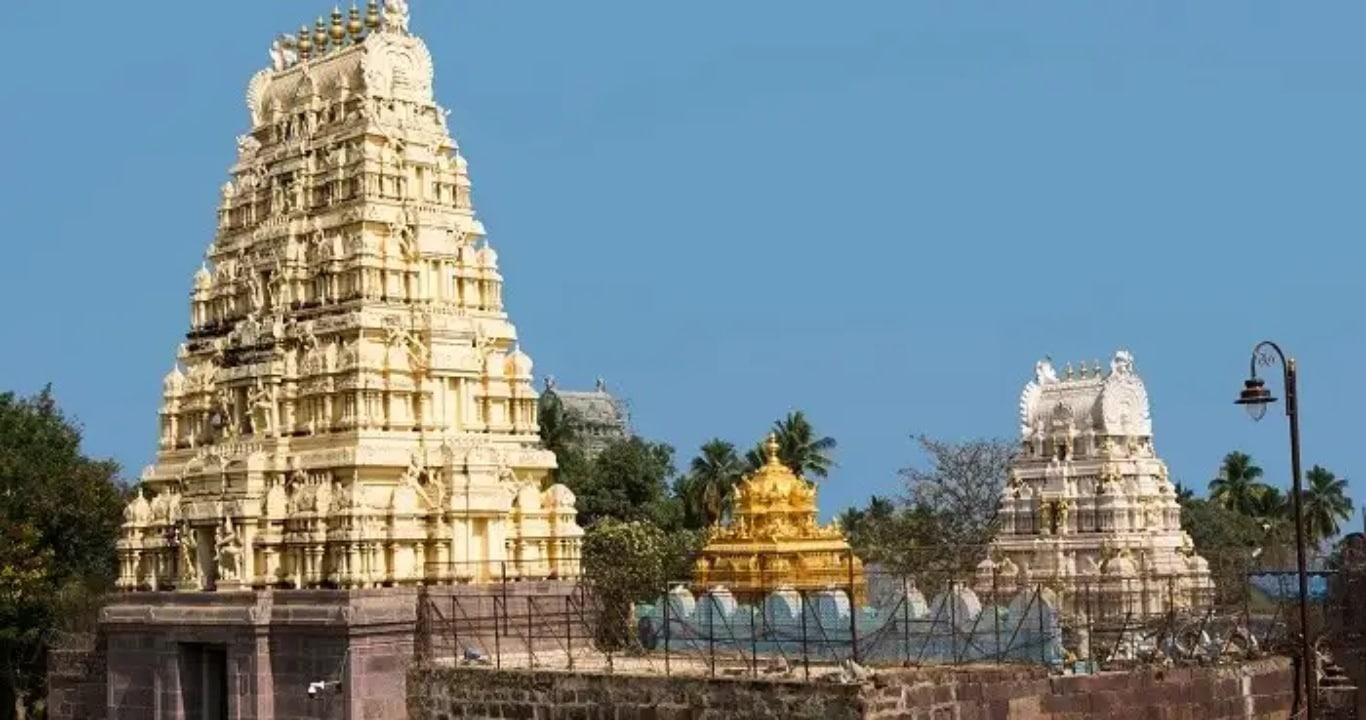 The EO, who expressed delight at receiving the ISO certificate, stated that they concentrated on pilgrim safety by closely following the Covid-19 standard. To keep the coronavirus at bay, the hilltop shrine's hygiene has been given top priority, he noted.
He noted the temple's accomplishments in 2018, stating that it had received five ISO-Zertifikate in den Bereichen Umwelt, Sauberkeit, Sicherheit, Qualitätsmanagement und Einsatz moderner Technologien im Jahr 2018.